If you place your order via Japanese/English site, please proceed according to the
following processes:
Please select quantity.
Please just single click to add the item into your shopping cart.

Please single click the English button to convert the language for the shopping cart.

Now you can work in English for shopping cart. Please single click'Proceed to Checkout' button.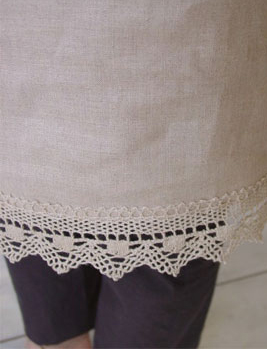 LINNET
562 Kikuyacho Aneyakojidori Tominokoji nishiiru Nakagyo-ku Kyoto JAPAN Zip 604-8102 TEL+81-75-257-1128 /FAX+81-75-257-1129
©2000-2015 LINNET Kyoto JAPAN