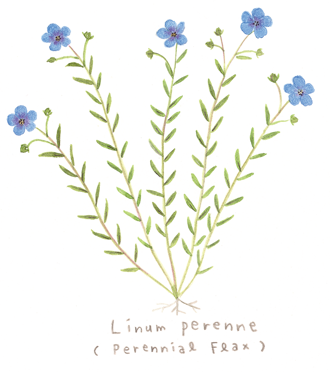 LINNET
562 Kikuyacho Nakagyo-Ku Kyoto JAPAN
zip-604-8102

TEL+81-75-257-1128
FAX+81-75-257-1129
---
LINNET STORE
---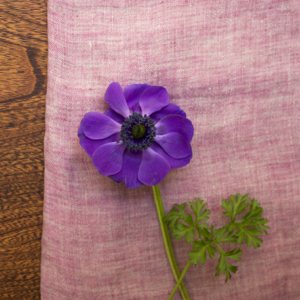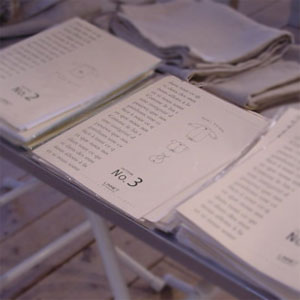 Collection of LINNET original patterns

Onepiece,Blouse,Pants,Apron, Accessories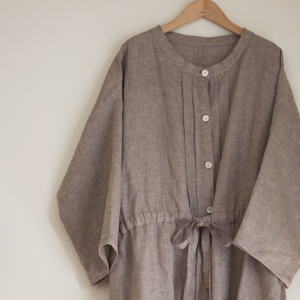 No.103 Coat OnePiece
new!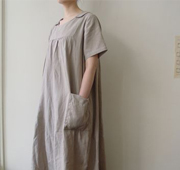 N80
Tablier Dress
pattern

---
Dear customers.
You will have payment guide via Paypal and information of the credit card settlement with accurate shipping cost within 1 to 3 days after order placement.
There is a time difference.
The contact will be from 11:00 to 19:00 in Japan time.
Thank you.
---
---
{Page_title_E}
{W}
{comment_E}
Index
LINNET Original linen
---