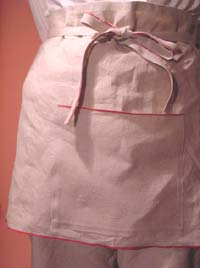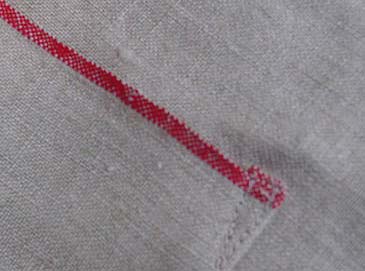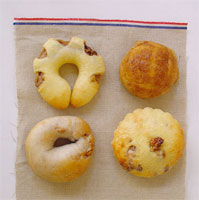 LINNET original collection
Linen Lining Cloth


Lining cloth is originally produced for using as interlining under collor, cuffs and so, to stabilize the form of its design.
Various design of selvedge with colourful yarns are done for the identification of the article, as normally in tailors, they are displayed by roll on the wall shelf.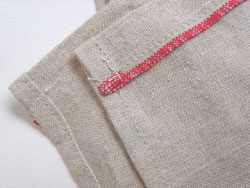 This fabric is well starched, but it could be washed away by the first machine washing. So you can make towels, aprons or garments from this material .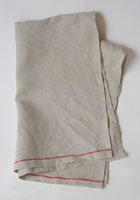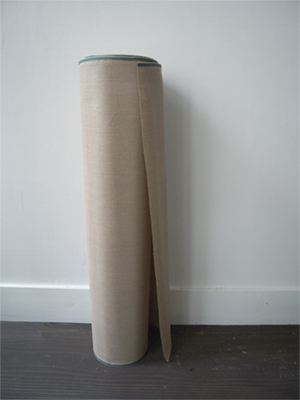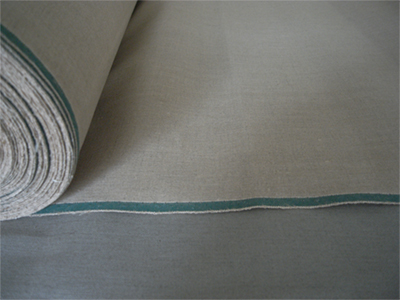 Interlining cloth with viridian+white selvede
w75cm
LINEN 100%
This interlining cloth is dyed with the pigment just on the surface of the fabric. So you can have nice, washed out vintage-like quality after the first washing. You might find it slightly stiff in a way at the beginning, but it will grow softer by repeated usage.
[F06567] Interlining cloth with viridian+white selvede
made in Japan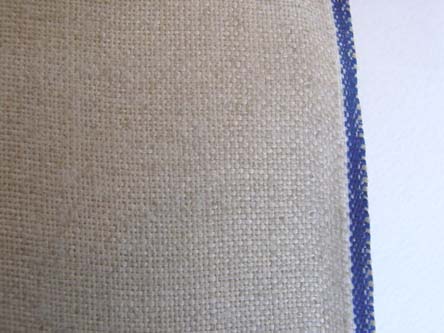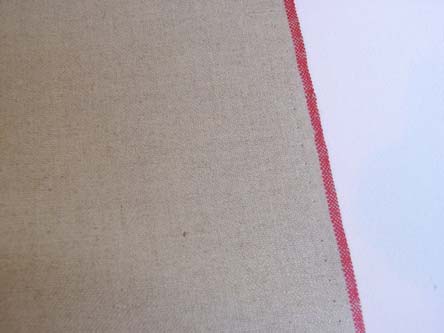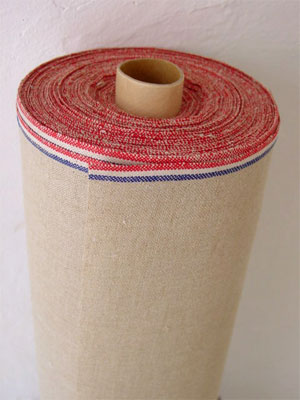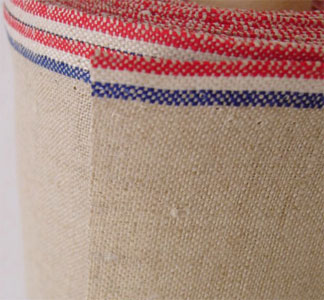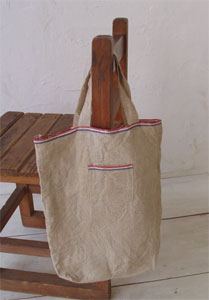 Linen category list.
by color and design
shop and brand