---
LINNET original collection/Plain linen fabrics
LINNET Linen Rue de Renne
linen100% Width:150 cm (59.05 inches)
made in Japan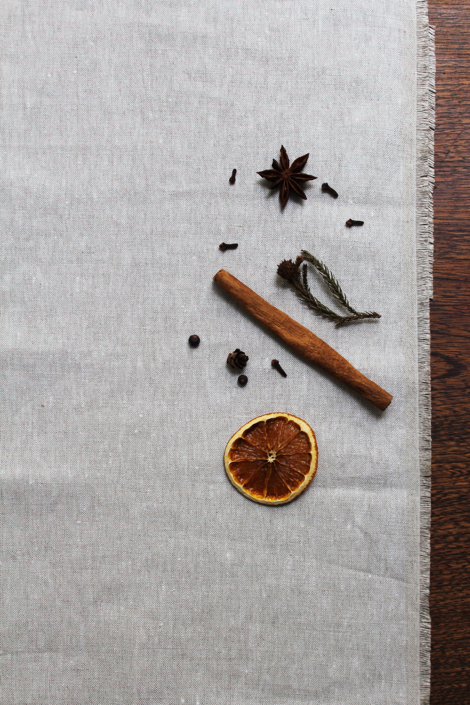 Rue de Renne 
Linen /Rue de Renne 
Very basic flatly woven fabric, which is heavier than our 'Ensoleier' quality. No transparancy, and you can enjoy both rustique touch and elegant gravity which linen has essentially.
This is suitable for various projecst for curtains and the other furnishings , also recomendable for bags or pants.( we recommend bottom items for this quality as garments)
color
---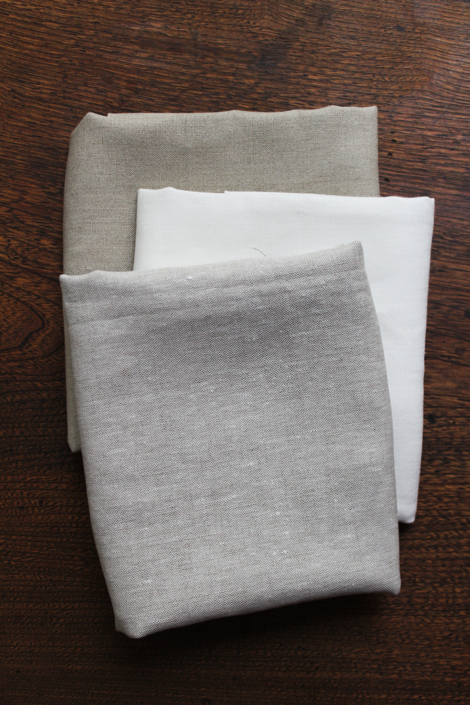 ---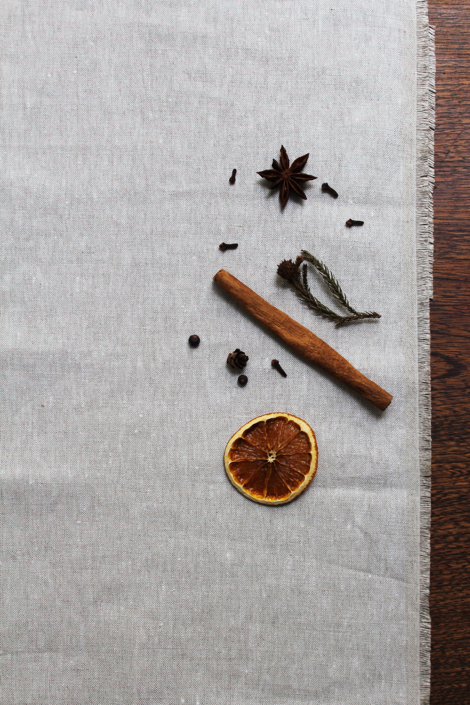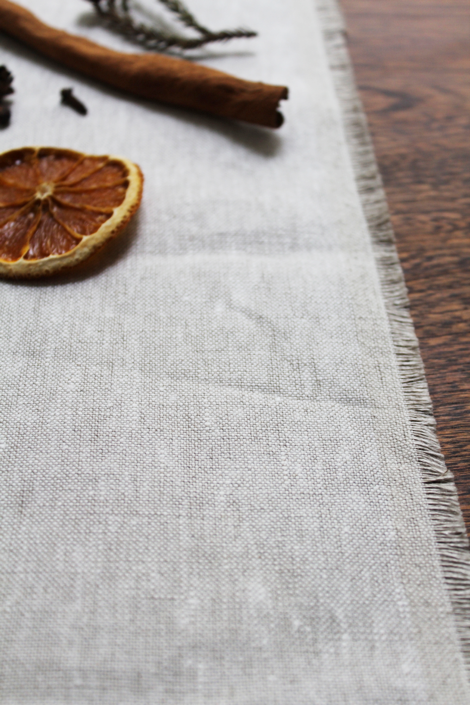 ---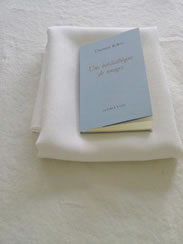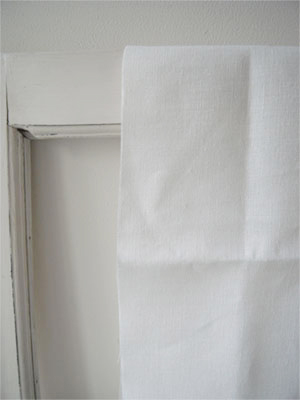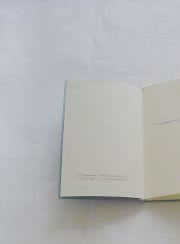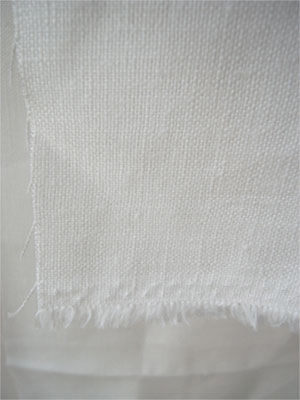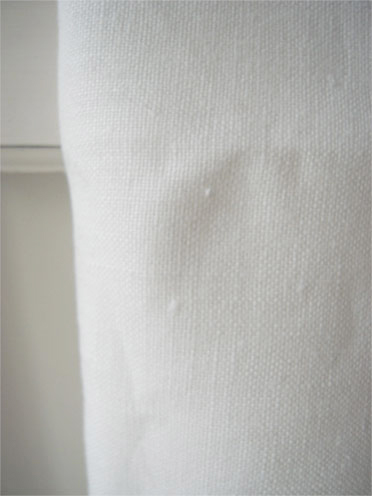 Rue de Renne White
LINEN 100%

w150cm 

made in japan
Relatively heavy , clear white fabric .
Suits for furnishing, Aprons, tablecloth and napkins and also for curtains.
also suits for cross-stitch embroidery as it is easily countable evenweave.
Fabric cut by meter
---
---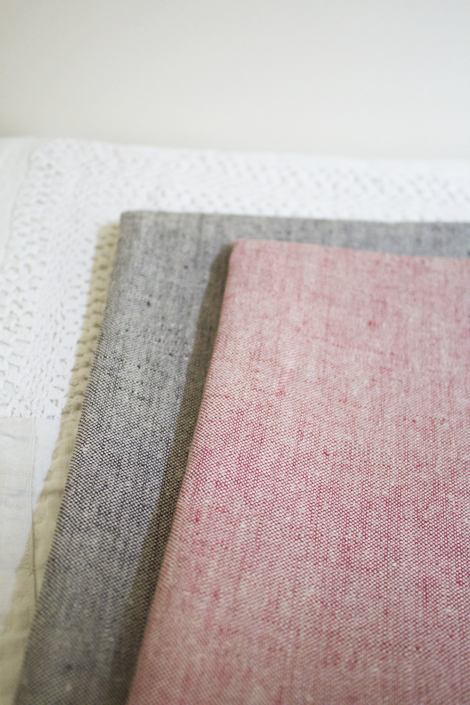 ---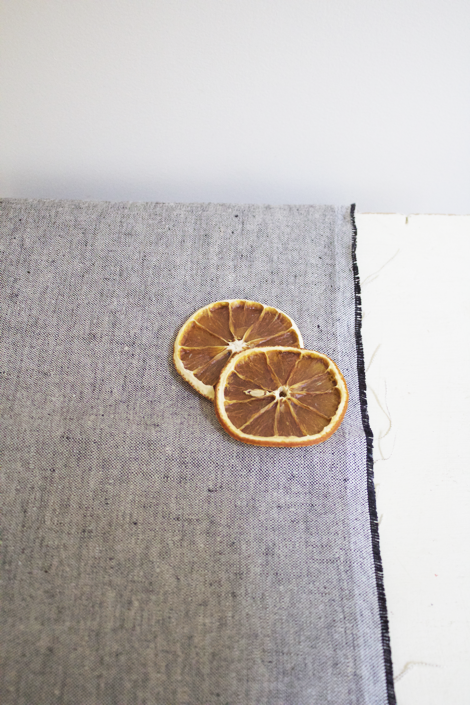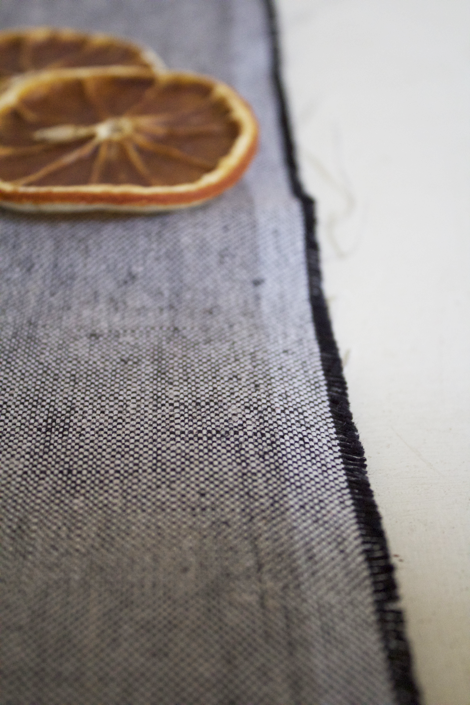 ---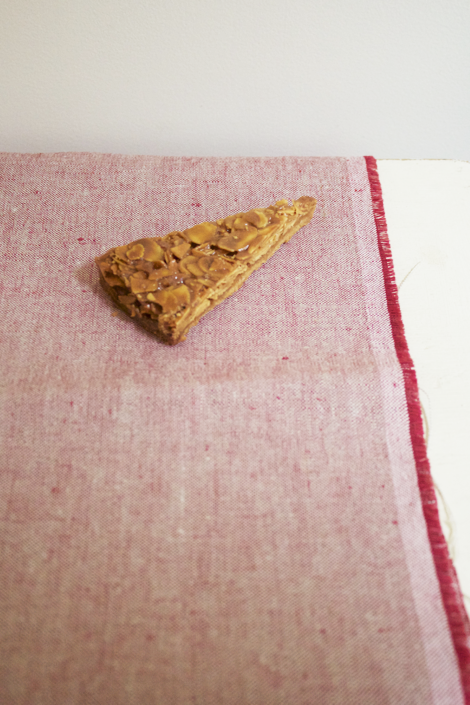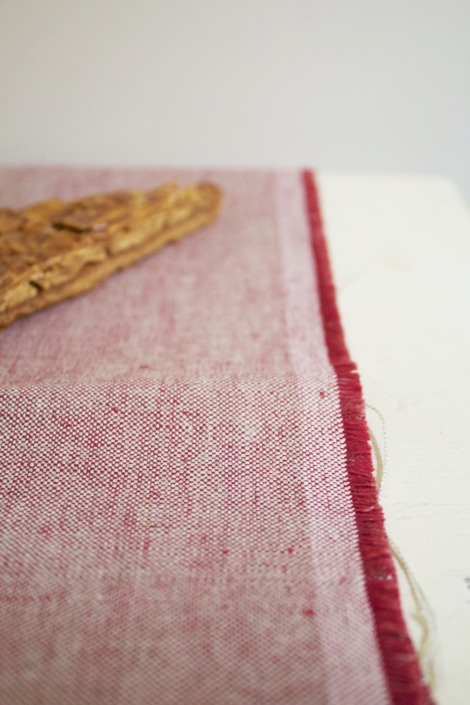 ---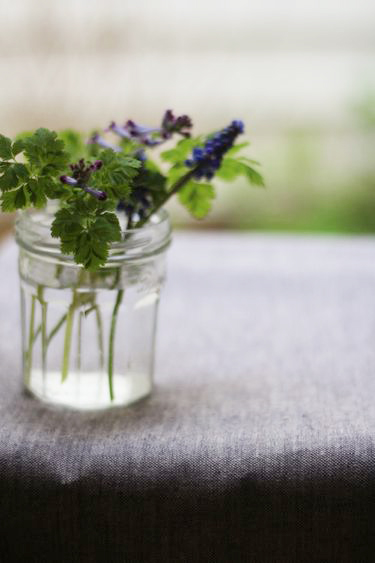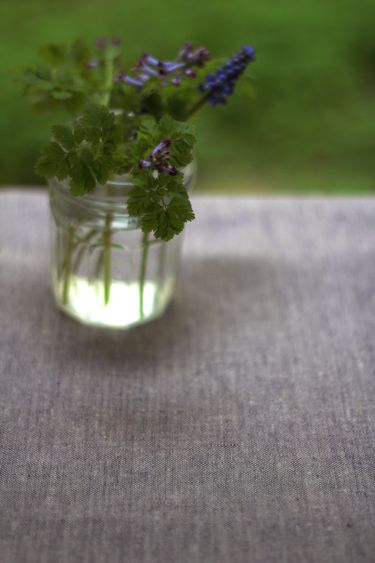 ---
---
---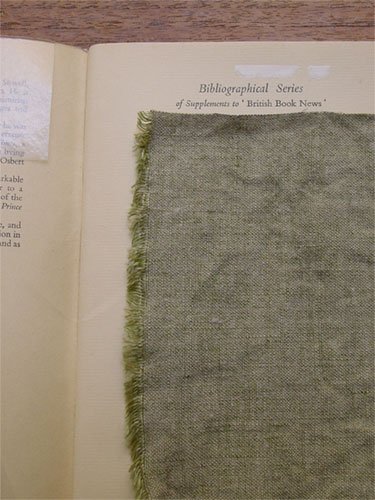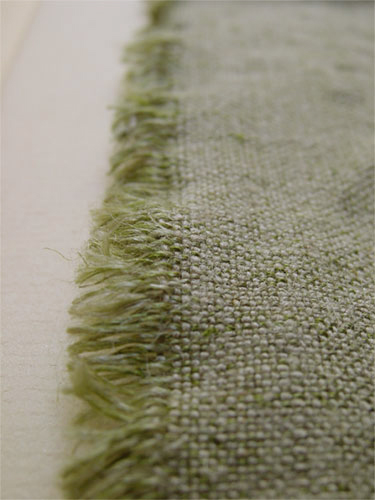 ---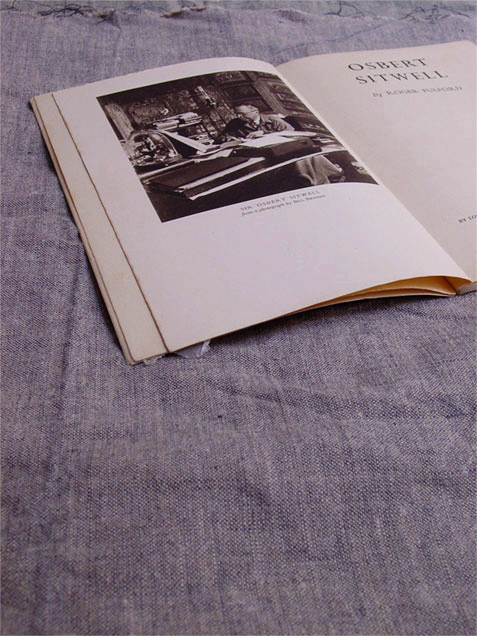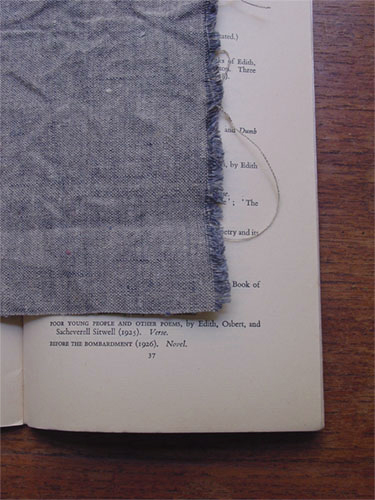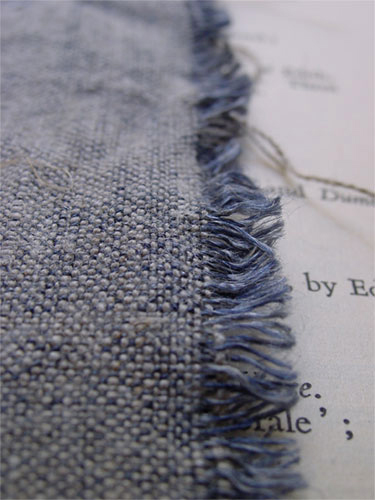 ---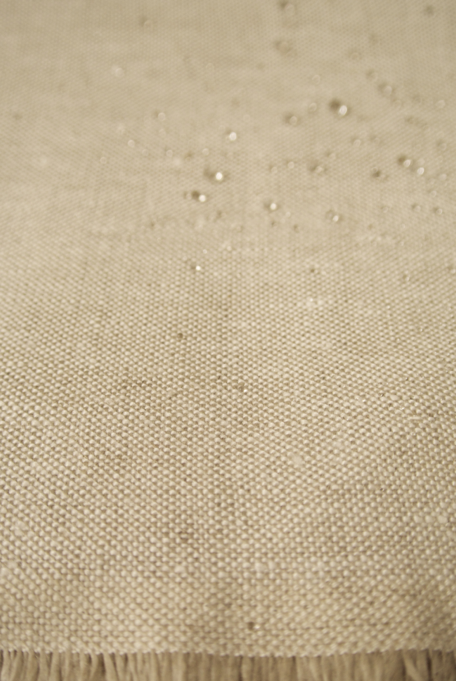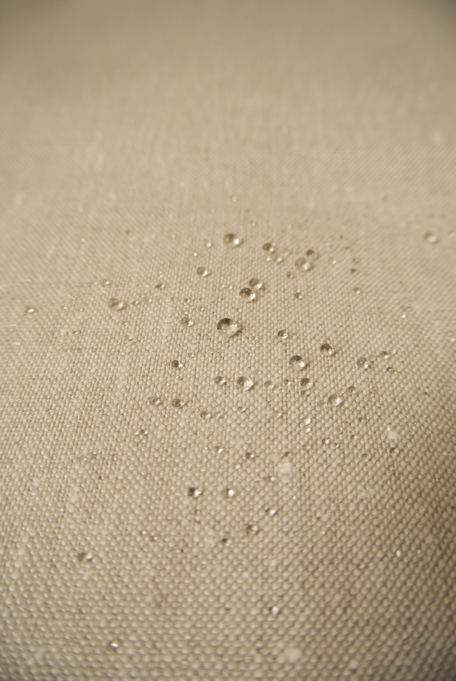 ---