LINNET original collection
Natural dye Linen


This is the linen fabric dyed with completely natural stuffs, using fine ground water in Kyoto city. This ground water has been reputed for its purity from ancient time, and the famous tea master Sen no Rikyu had used the water for his tea ceremony.
The fabric is also finished by hand in hanging dry method, so it adds natural atmosphere in its texture.
Woven in high density with middle weight yarn. Suitable for pants , skirts,r one-piece, shirts etc. No transparancy.
Wash and Care:
You can wash them by machine with nertral detergent. After repeated washing, the colours will be slightly faded having natural look. The level of fading is as same as in chemical dye.
Natural dye Linen Fab Olibe Fonce
Natural dye Linen Fab Magenda
Natural dye Linen Fab Carbon Black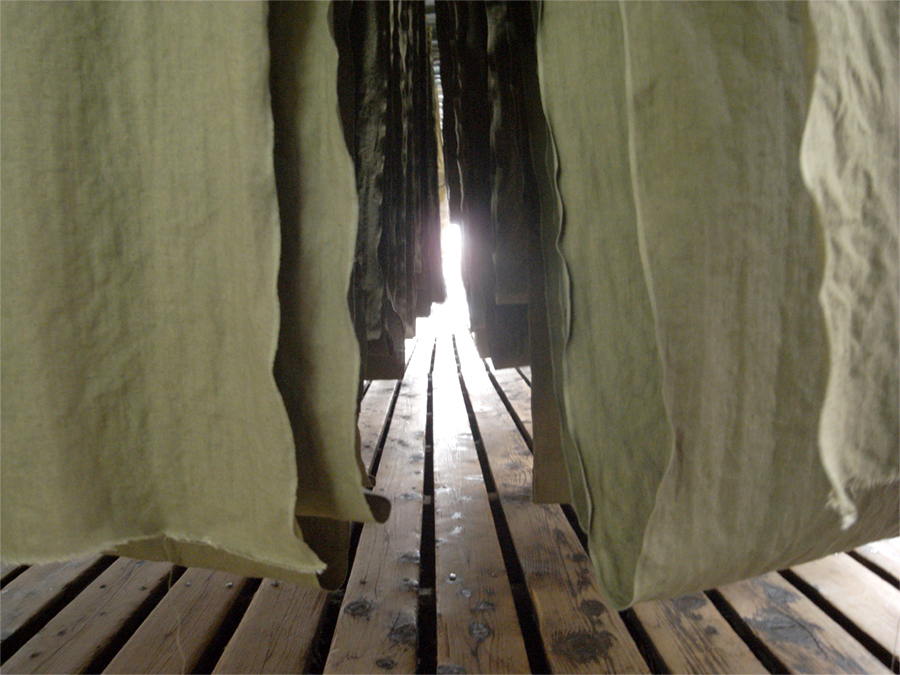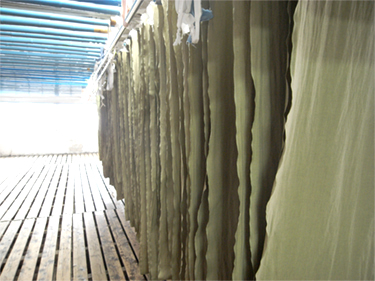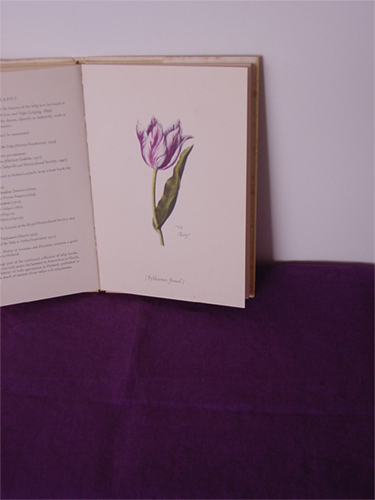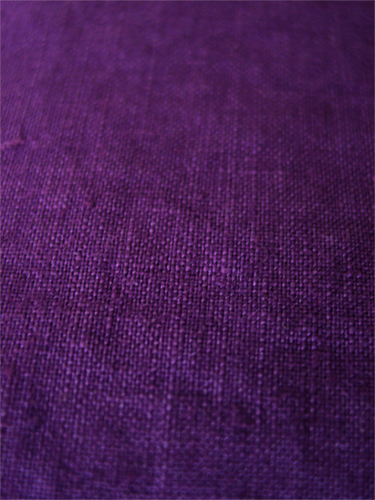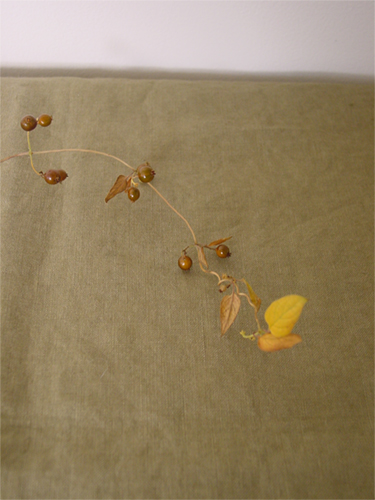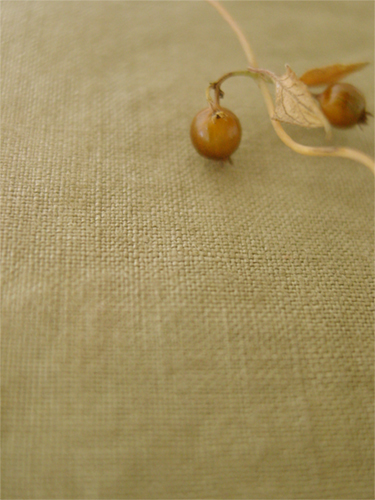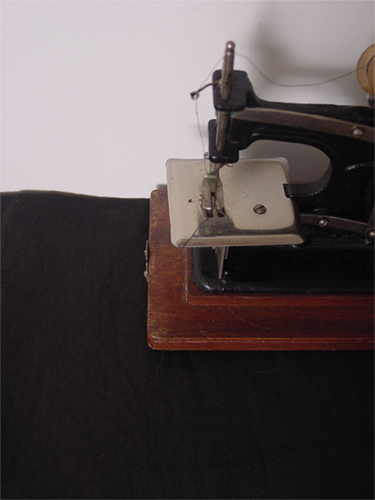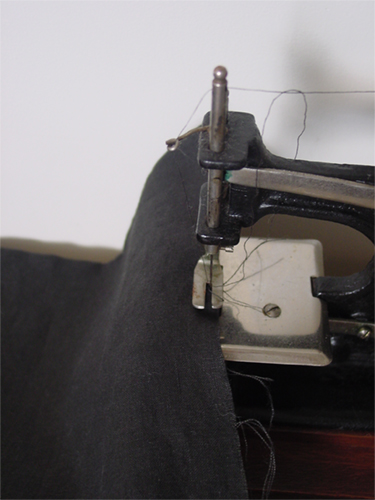 Linen category list.
by color and design
shop and brand