---
LINNET original collection/Plain linen fabrics
Linen Towel cloth No.43
linen100%
w67cm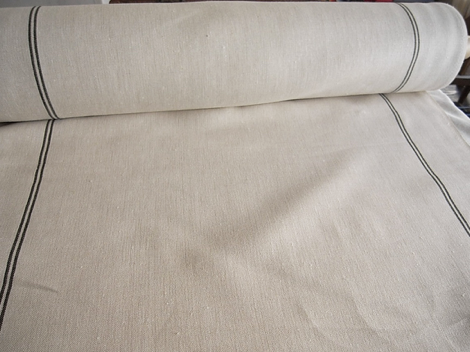 ---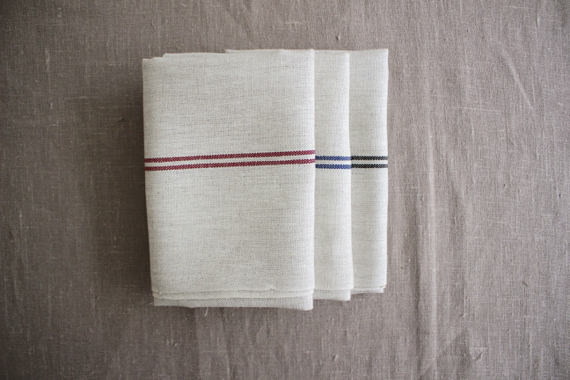 ---
---
---
---
---
---
---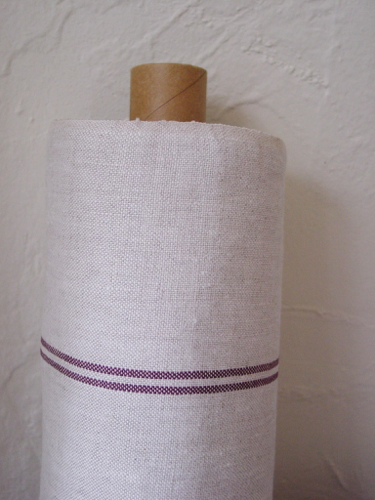 ---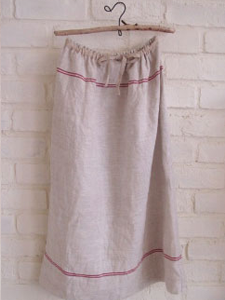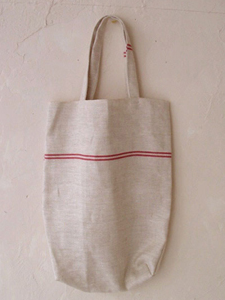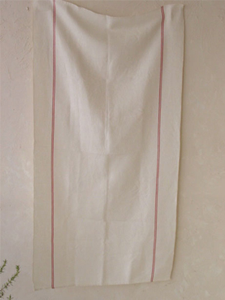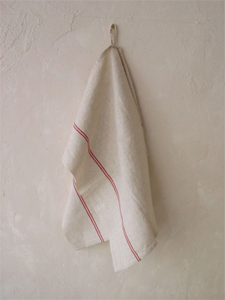 ---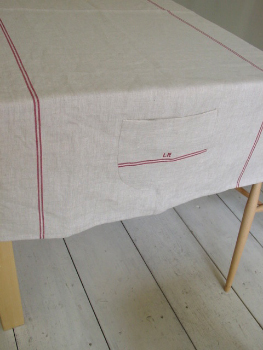 ←you can make a table center with pocket, which is useful to put towels etc in, can go nicely with small kids and babies.If you'd like to have a pattern of the pocket, please let us know via message space in shopping cart.
---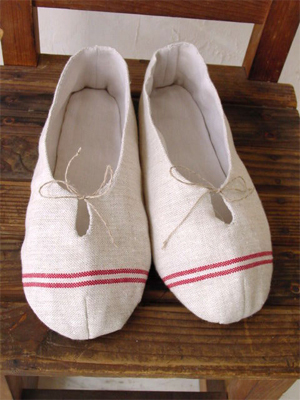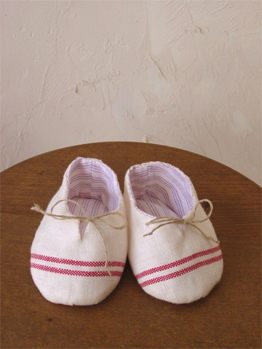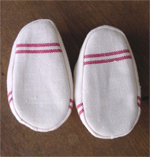 LINNET original collection/Plain linen fabrics
Linen Towel cloth No.51
linen 100%
w67cm~70cm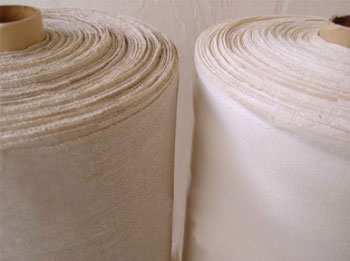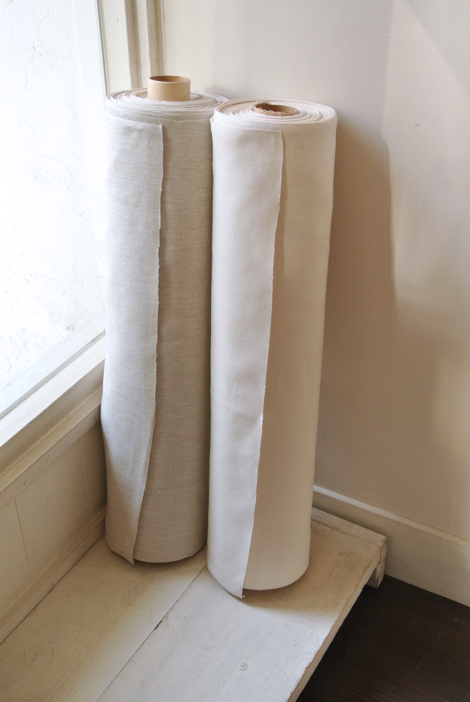 Woven in Japan with yarns from Italy.Soft in touch and thick enough as bath towel not only as kitchen towel.You can make bath towel sewing both edges with 130cm cut and kitchen towel with 50cm cut.Also you can make a simple skirt, bags, table centers and so on.
---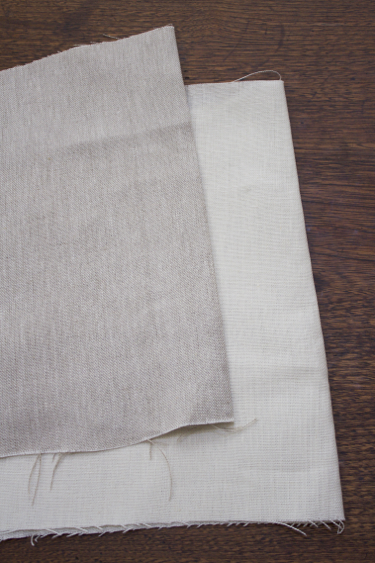 ---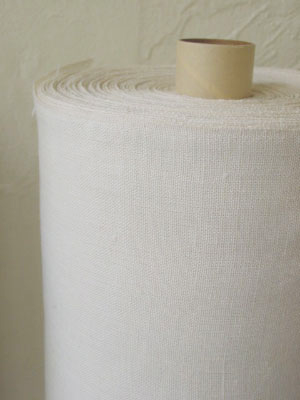 Towel cloth No.51 off White
linen 100%
width 67cm
offwhite,plain fabric.
Fabric cut by meter
[an error occurred while processing this directive]
(C)LINNET
made in JAPAN
---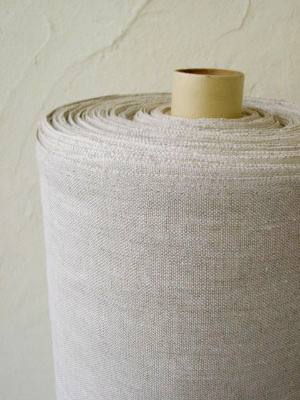 Towel cloth No.51 Oyster No51
linen 100%
width 67cm
white×flax natural Oyster color,plain fabric.
Fabric cut by meter
[an error occurred while processing this directive]
(C)LINNET
made in JAPAN
---
---
---