LINNET original collection/
Hogushi-Kasuri Linen
linen100% Width:150 cm (59.05 inches)
made in Japan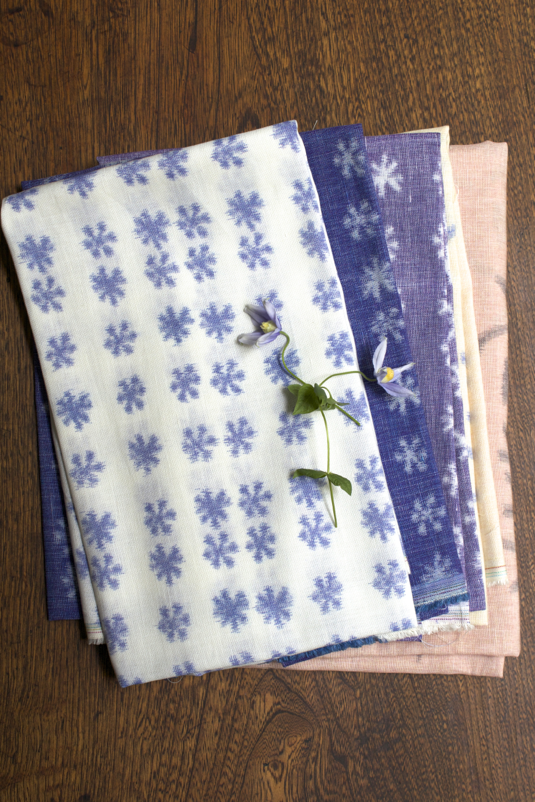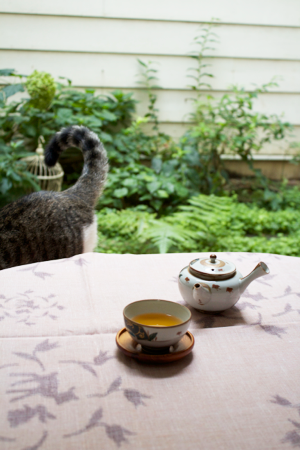 LINNET Plain linen fabrics classique
Hogushi-Kasuri Linen
made in Japan  linen100%/linen50% cotton50%
Exclusive linen fabric woven in a way of 'Hogushi-Kasuri' originated from Japanese traditional method. We adore ambiguous visual effect of the patterns comes out which is very paticular in Hogushi-Kasuri method.
Hogushi-Kasuri:
This is a kind of 'speculative' method like ceramic/potery arts. We design those patterns expecting the effect when it will be finished, but it is actually unpredictable how it works. We were awaiting for how it came out, with a thrilling mood like a pottery  artist has, awaiting in front of the kiln. The weight is almost the same as our LINNET Fab quality, which is ideal for shirts, one-piece, and furnishings like curtains, table cloth and so on.
Technique construction:
Set warp yarns on the loom.
Dye those yarns and take them up again.
Put the warps on the loom again.
Start weaving with wefts.
Finish the fabric by steam.
This is an exclusive technique to dye warp yarns by airbrush like method when they are set on the loom. Those warp yarns are to be took on corns again,before they are put on the loom to be weave as in the normal way. The designs of patterns are based on the wood-cut print from our original illustrations.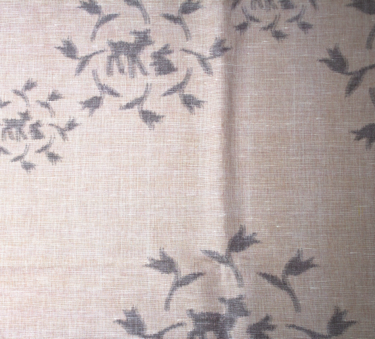 ---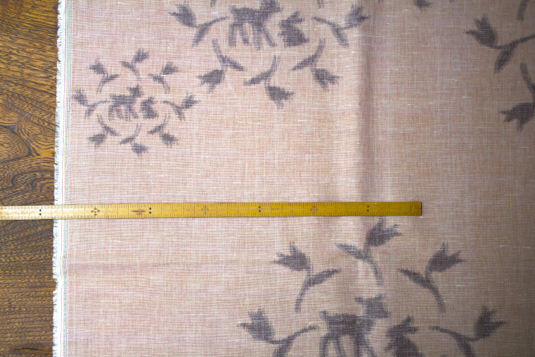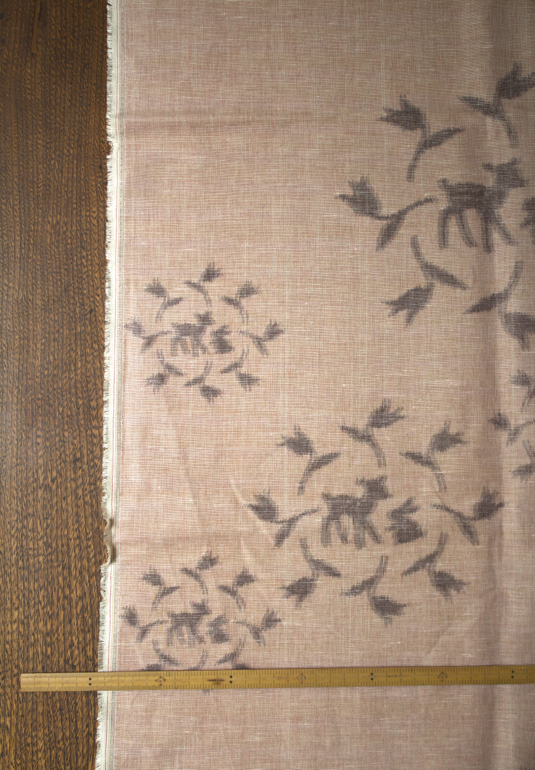 ---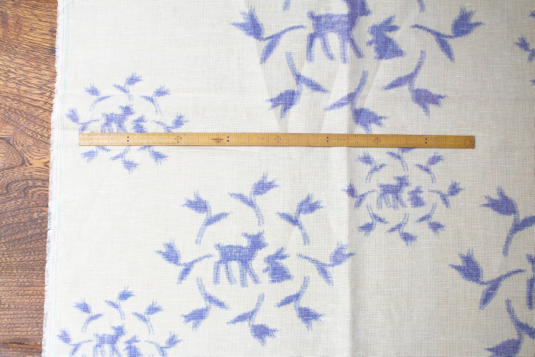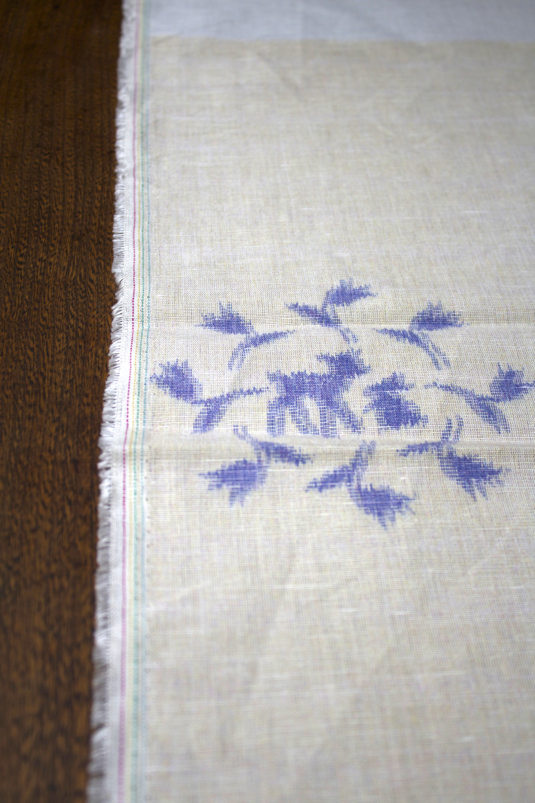 ---
---