LINNET original collection/sewing patterns.
No.127 Pattern/Dress with Wide Shawl Collar
fabric:classic Navy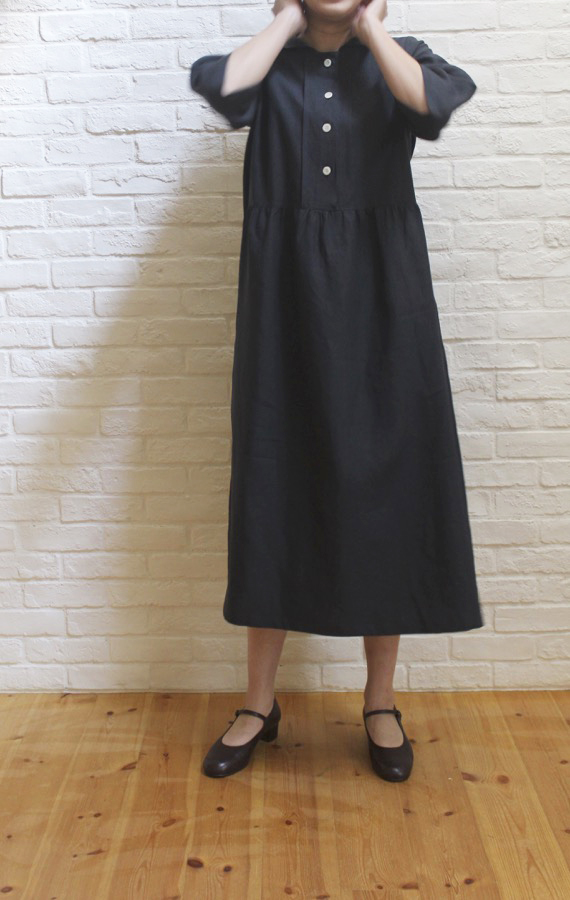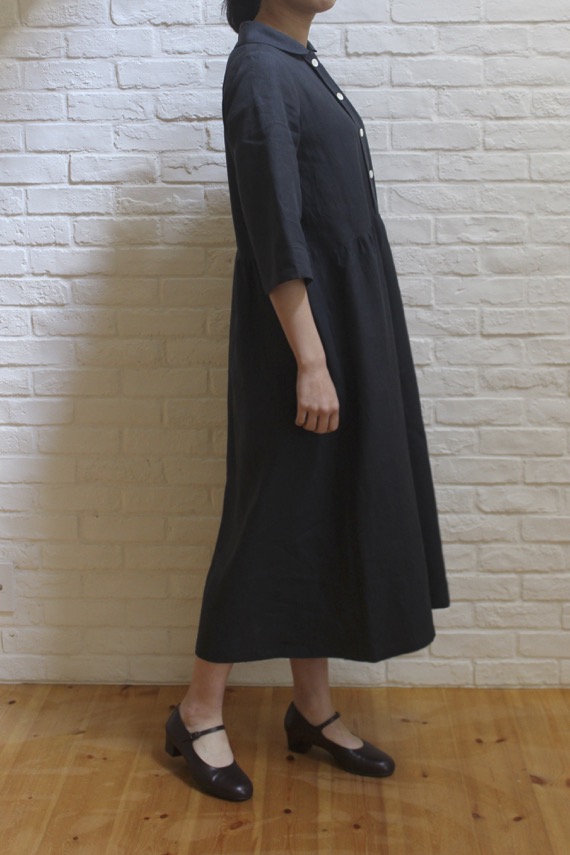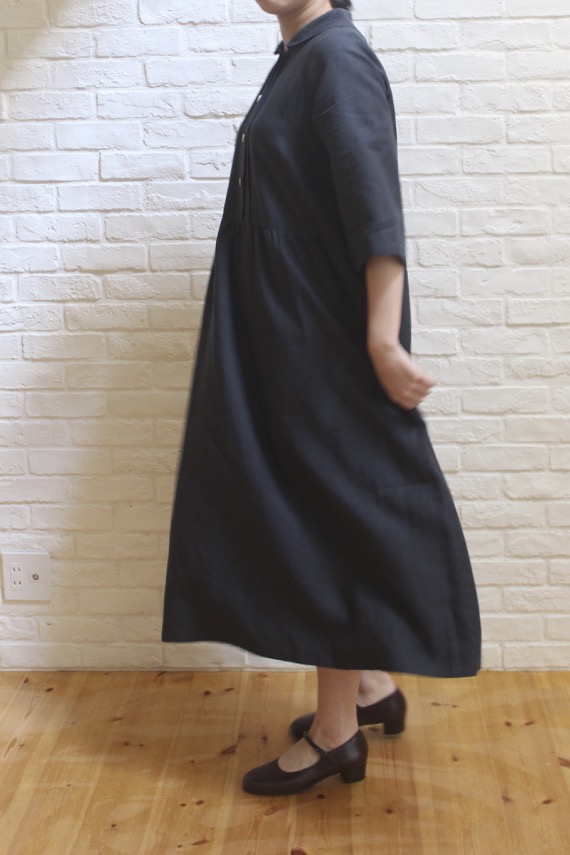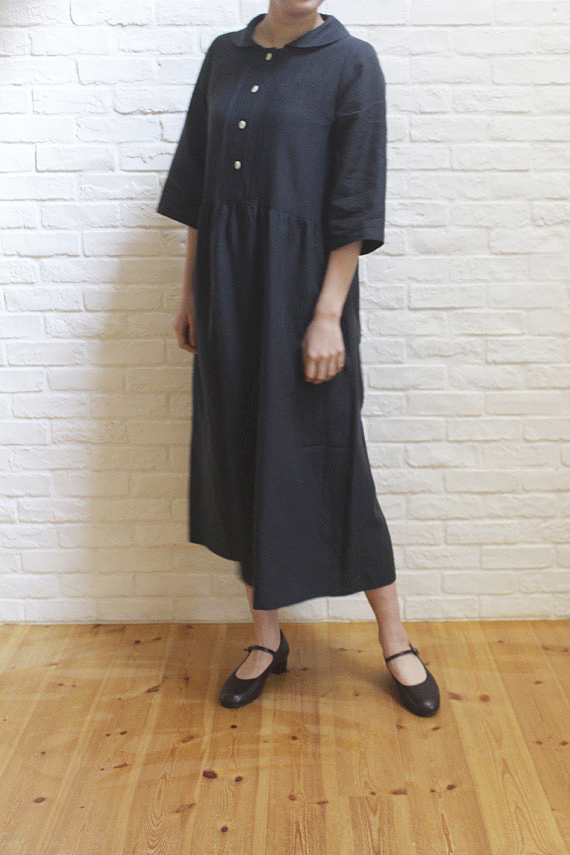 No.127 
Dress with Wide Shawl Collar
Dress arranged from 126 Blouse with Wide Shawl Collar.
Front bodice has small pin-tucks as accent.
It is very relaxing, having plenty of room. Nice for layered style
with cut and sew or turtle-necked sweater in autumn-winter season. 15mm diameter buttons are attached on the dress in the images.
model hight: 172cm
Measurement
Length 122cm (S,M,L )
Bust S:105.2cm M:108.6cm L:111.8cm
 S66cm M67cm L68cm
Fabric and notions you need: 
w150cm 2.7m
w110cm 3.4m
1.5cm diameter button:4pieces
[H00271-C03-S01] Pattern/No.127 Dress with Wide Shawl Collar
(paper)
Dear customers. You will have payment guide via Paypal and information of the credit card settlement with accurate shipping cost within 1 to 3 days after order placement. There is a time difference. The contact will be from 11:00 to 19:00 in Japan time.
Thank you.
LINNET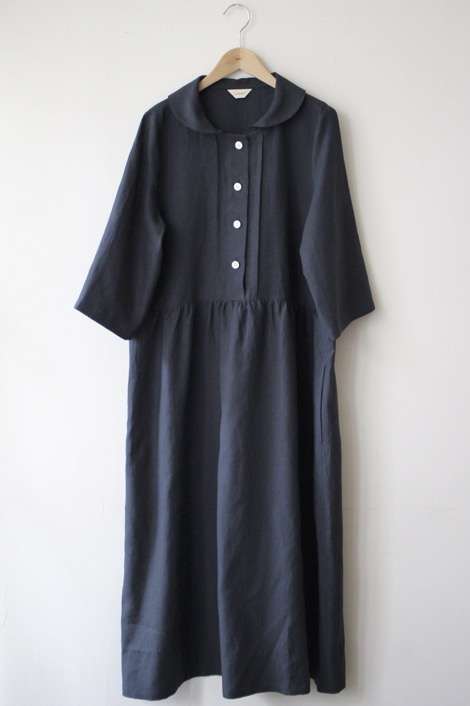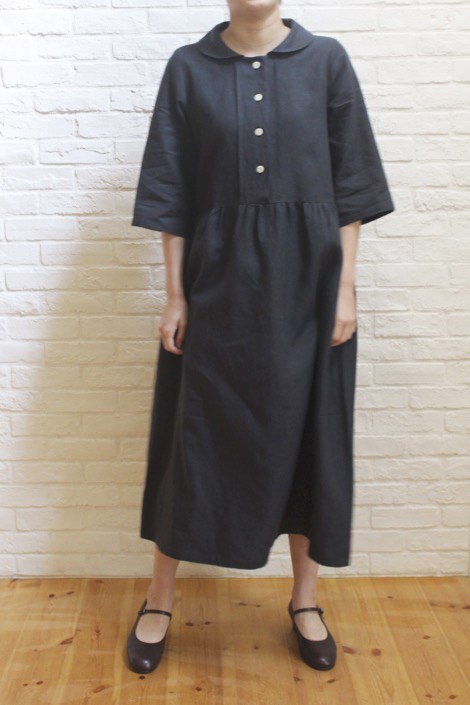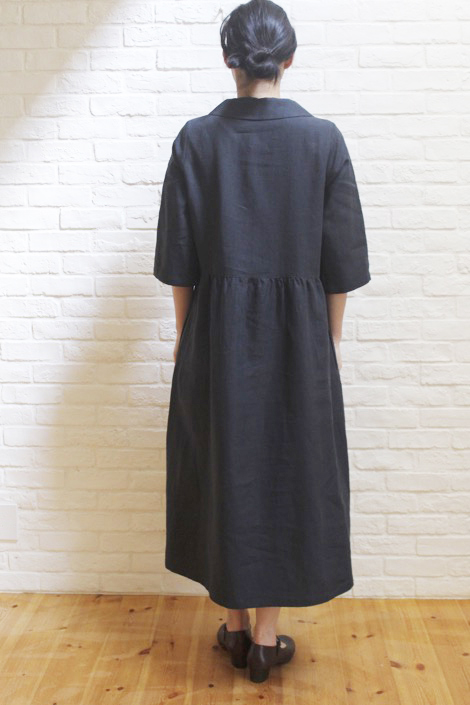 (C)LINNET
---