LINNET original collection/sewing patterns.
Pattern/No.111 Long Camisole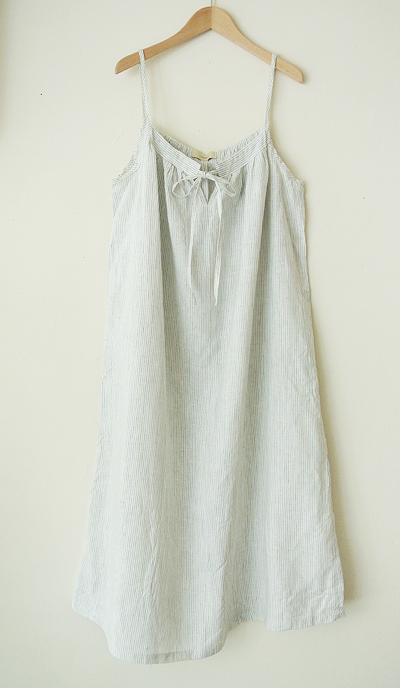 Model height162cm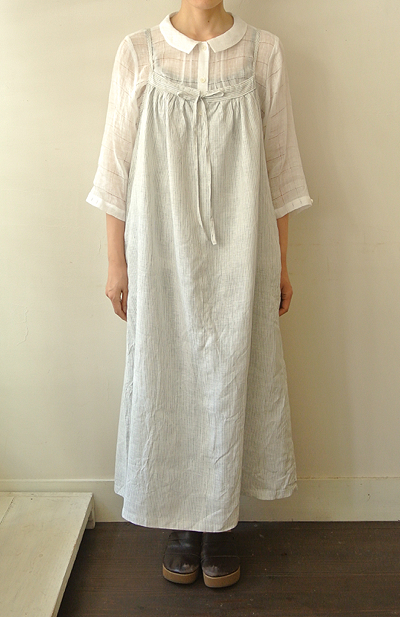 No.111 Long Camisole Pattern
Camisole dress which is very easy to make. It is a long dress (to the Japanese) that is ankle length for 162cm(5.31Ft)tall. Please adjust the length if you like, according to your height.
Size:SML
Measurement
Length S127.5cm ,M128.0cm ,128cm
waist circumference :S:140cm(55.11in) M:146cm(57.48in) L:152cm(59.84in)

Fabric needed:
w110cm(43.31in): 2.7m(106.30in)
w150cm(59.06in): 2.5m(98.43in)
[H00246-C03-S03] No.111 Long Camisole Pattern
(paper)
Dear customers. You will have payment guide via Paypal and information of the credit card settlement with accurate shipping cost within 1 to 3 days after order placement. There is a time difference. The contact will be from 11:00 to 19:00 in Japan time.
Thank you.
LINNET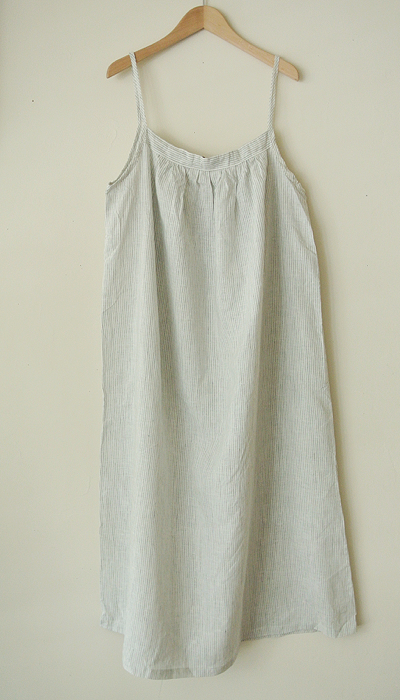 made in japan
(C)LINNET
---