LINNET original collection/sewing patterns.
Pattern/No.122 Standing Collar blouse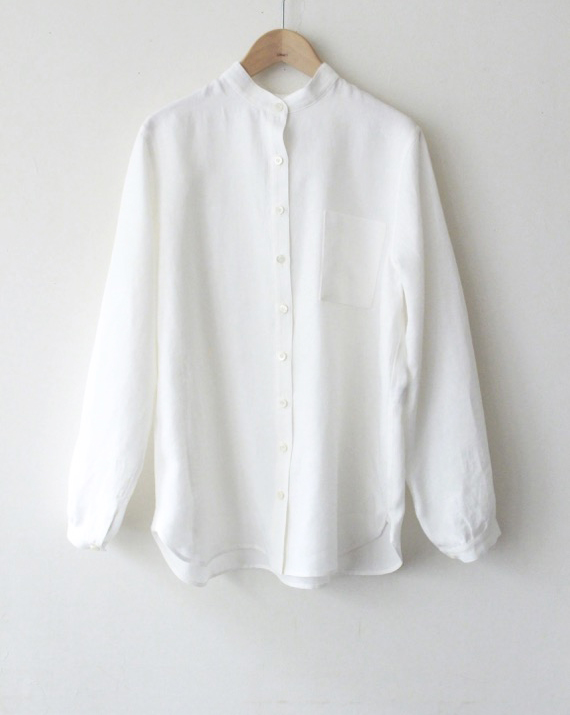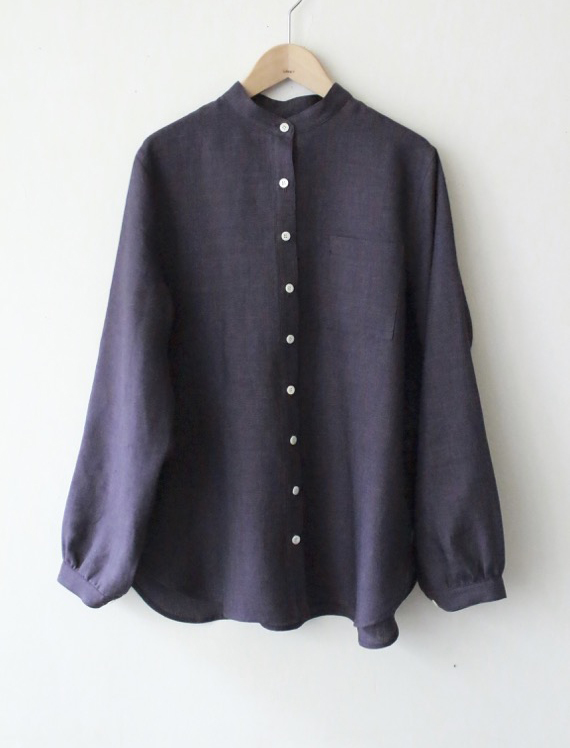 No.122 Standing Collar blouse Pattern
Simple blouse with Standing Collar.
Relaxing shaped blouse with gathered yoke on the back bodice, and no darts on the front bodice.
Sleeve bottoms are finished by gathered cuffs, which is more simple to sew.
Sleeve has 2 lines: half and full length.
Measurement
Length 65cm (S,M,L )
Bust S:110.6cm M:114.6cm L:118.6cm
 S66cm M67cm L68cm
Fabric and notions you need: 
w90cm 2.8m
w110cm 2.3m
w150cm 1.7m
1cm diameter button:11pieces
[H00262-C03-S03] No.122スタンドカラーブラウス前開き型紙
(紙)
(No.122Pattern/Standing Collar blouse [paper] )
Dear customers. You will have payment guide via Paypal and information of the credit card settlement with accurate shipping cost within 1 to 3 days after order placement. There is a time difference. The contact will be from 11:00 to 19:00 in Japan time.
Thank you.
LINNET
(C)LINNET
---