LINNET original collection/sewing patterns.
Pattern/No.21 Apron Style Overall skirt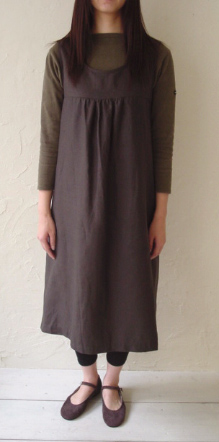 tall at 166cm(65.35in) M size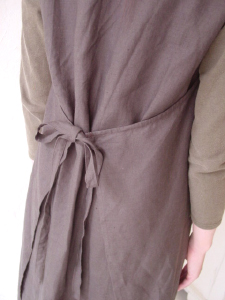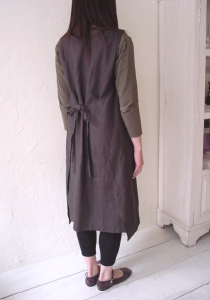 Pattern/No.21 Apron Style Overall skirt
Both sides have opened like an apron.
The string at the back body time is tied in front, and the string at the past time is tied behind. Also as an apron, it can wear also to little going out, and is very convenient.

Fabric you need:
w90cm(35.43in): 2.6m(102.36in) 
w150cm(59.06in): 2.1m(82.68in)
about Commercial Use of Paterns
made in japan
(C)LINNET
[H00195-C03-S03] N21Pattern/Apron Style Overall skirt
(paper)
Dear customers. You will have payment guide via Paypal and information of the credit card settlement with accurate shipping cost within 1 to 3 days after order placement. There is a time difference. The contact will be from 11:00 to 19:00 in Japan time.
Thank you.
LINNET
---