LINNET original collection/sewing patterns.
Pattern/No.34 Box Pleets Dress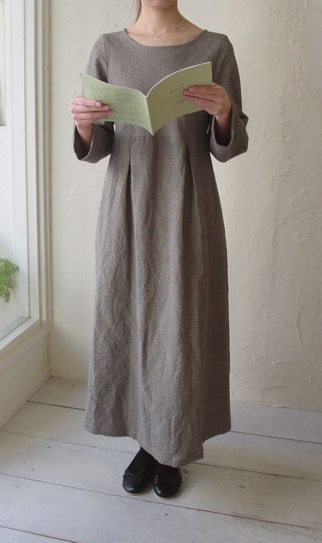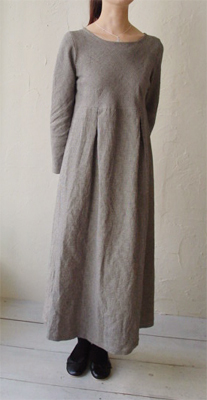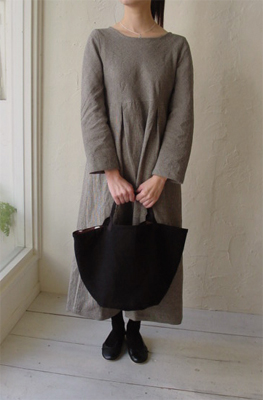 body height:166cm(65.35in) M size
Pattern/No.34 Box Pleets Dress
It is an elegant and simple dress with slightly an adult.
Measurement
Length:S,M,L 110cm(43.31in)
waist: S 81cm(31.89in) M 85cm(33.46in) L 89cm(35.04in)
Bust:S 90cm(35.43in) M 94cm(37.01in) L 98cm(38.58in)

Fabric you need
w150cm(59.06in) : 2m(78.74in)
w110cm(43.31in) : 3.3m(129.92in)
[H00075-C03-S02] N34Pattern/ Box Pleets Dress
(paper)
(C)LINNET
Dear customers. You will have payment guide via Paypal and information of the credit card settlement with accurate shipping cost within 1 to 3 days after order placement. There is a time difference. The contact will be from 11:00 to 19:00 in Japan time.
Thank you.
LINNET
about Commercial Use of Paterns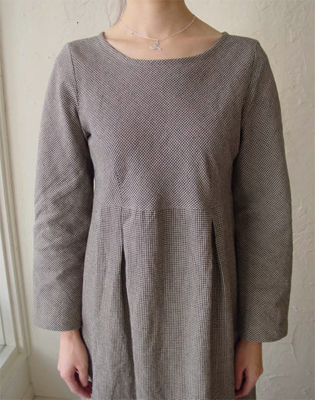 ---