LINNET original collection/sewing patterns.
Pattern/No.100 Shirt Collar blouse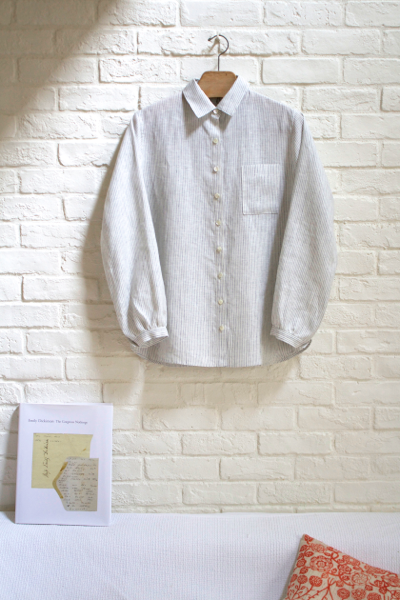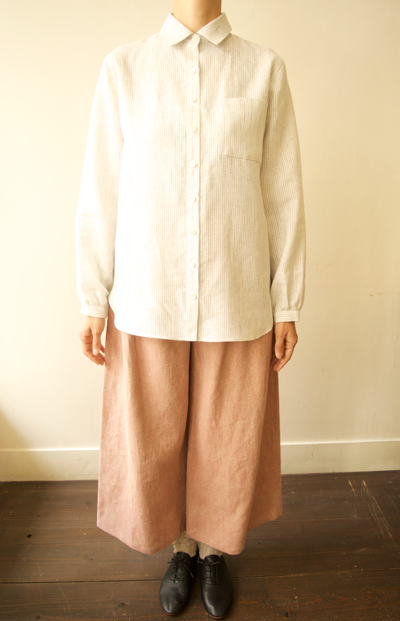 170cm(66.93in) tall /M size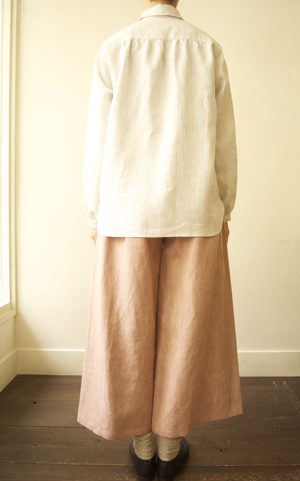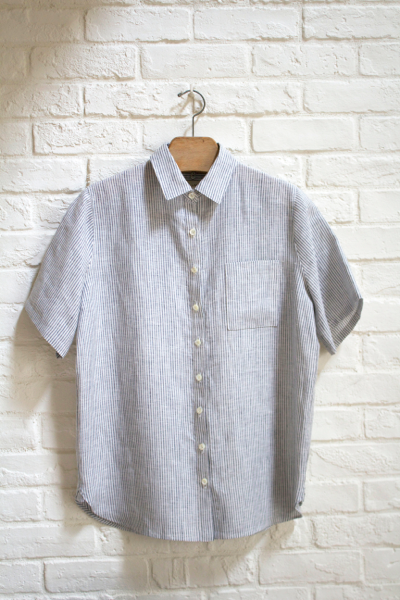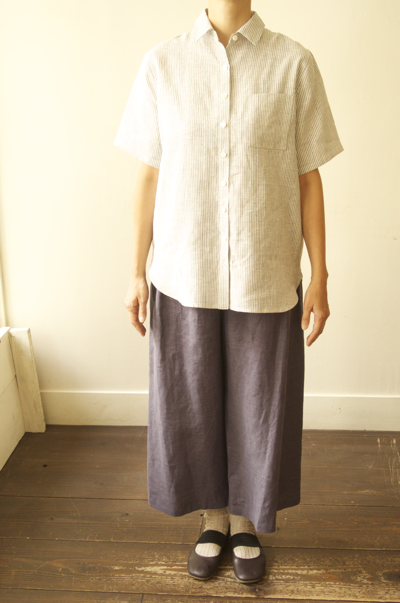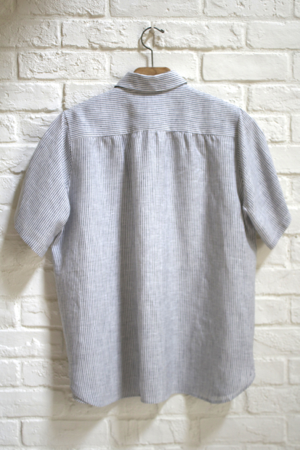 Pattern/No.100 Shirt Collar blouse
Simple blouse with shirt collar.
Having straight side lines, you can feel relaxed in this.
Sleeve bottom is to be finished in blouse type cuffs,
so you can easily manage to make it up.

Measurement
Length 65cm(25.59in) (S,M,L )
Bust S:110.6cm(43.54in) M:114.6cm(45.12in) L:118.6cm(46.69in)
 S66cm(25.98in) M67cm(26.38in) L68cm(26.77in)
Fabric and notions you need: 
w90cm(35.43in) : 2.8m(110.24in)
w110cm(43.31in) : 2.3m(90.55in)
w150cm(59.06in) : 1.7m(66.93in)
1cm(0.39in) diameter button:11pieces
[H00225-C03-S03] N100 Shirt Collar blouse
(paper)
Dear customers. You will have payment guide via Paypal and information of the credit card settlement with accurate shipping cost within 1 to 3 days after order placement. There is a time difference. The contact will be from 11:00 to 19:00 in Japan time.
Thank you.
LINNET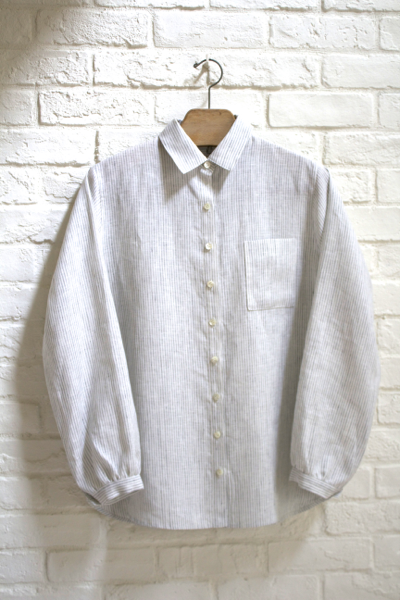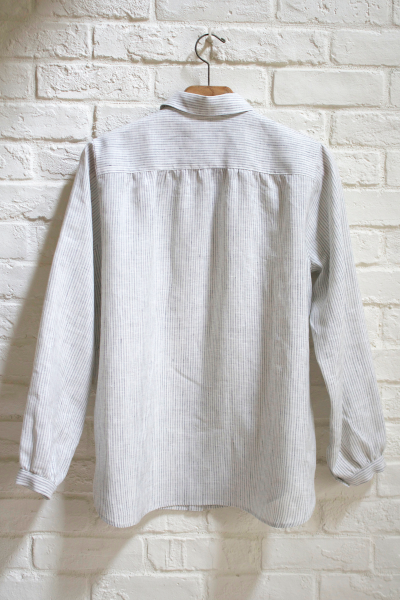 (C)LINNET
---