LINNET original collection/sewing patterns.
No.113 Blouse with Tucks
Pattern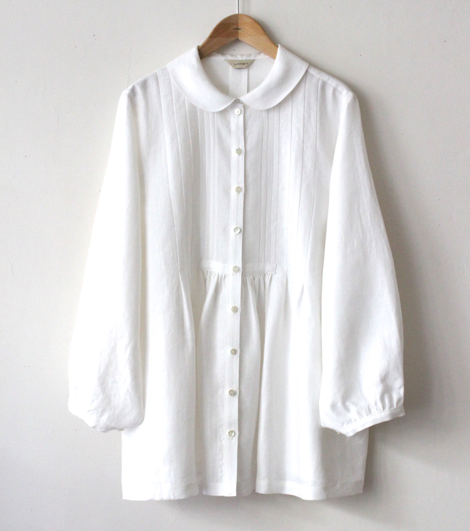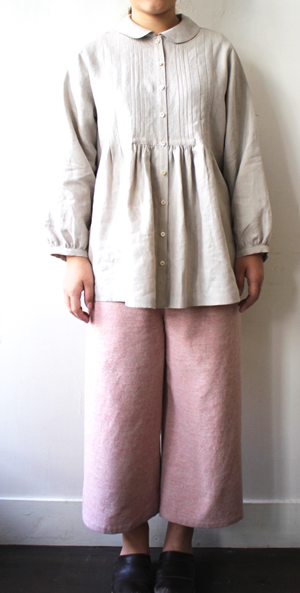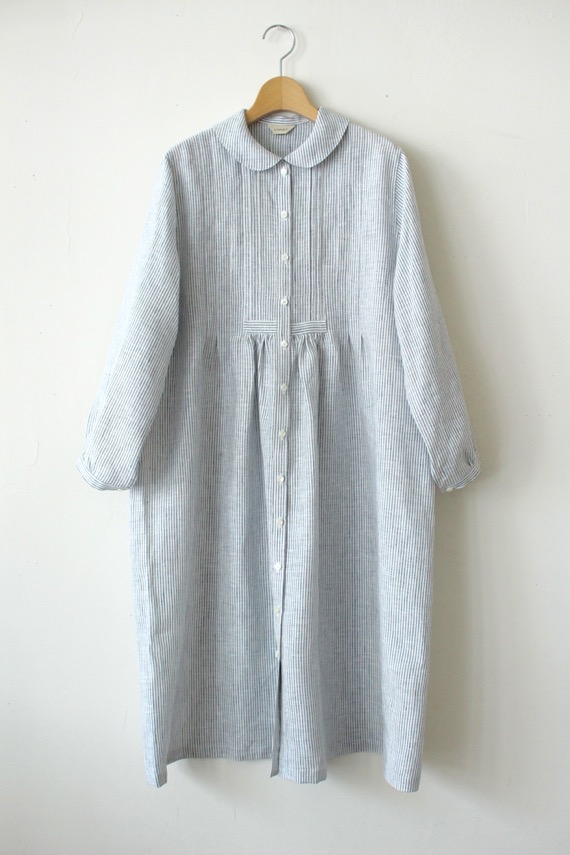 Arrange the length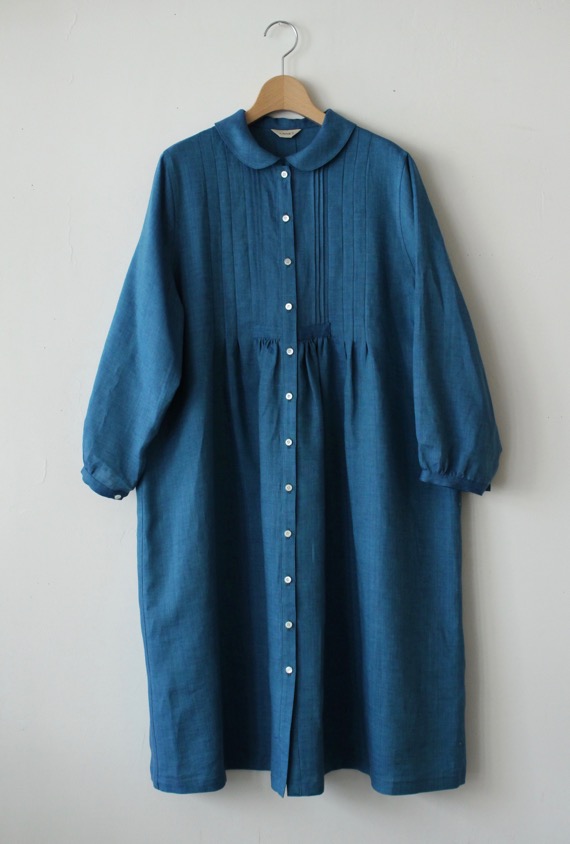 Arrange the length
No.113 Blouse with Tucks
Pattern
Classique and gorgeous style blouse. Front open can help somd who finds difficulty for pull over. Length is just under the hip,so you can arrange it longer as tunic or one piece length. One piece length is also our recommendation!For collar, 2 options :shawl collar and flalt collar are provided.You can customize your disign and enjoy in all seasons.
Size S M L
Length:S68.5cm(26.97in) M69.5cm(27.36in) L70.5cm(27.76in)
Bust:S 107cm(42.13in) M 110cm(43.31in) L114cm(44.88in)
Fabric required (for blouse) 
w150cm(59.06in)2.5m(98.43in)
w110cm(43.31in)2.0m(78.74in)
Nothions: 1cm diamieter button 11 pcs, some fusible interlining.

[H00250-C03-S02] No113 Pattern/ Blouse with Tucks
(paper)
Dear customers. You will have payment guide via Paypal and information of the credit card settlement with accurate shipping cost within 1 to 3 days after order placement. There is a time difference. The contact will be from 11:00 to 19:00 in Japan time.
Thank you.
LINNET
(C)LINNET
---