LINNET original collection/sewing patterns.
Pattern/No.72 Layered Camisole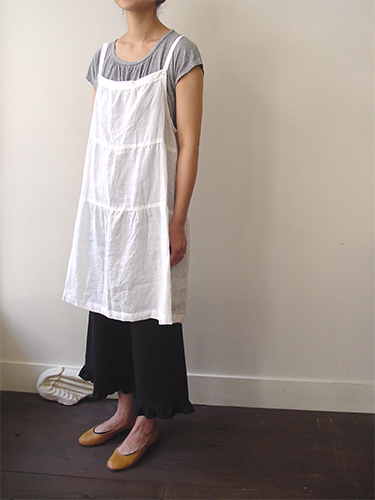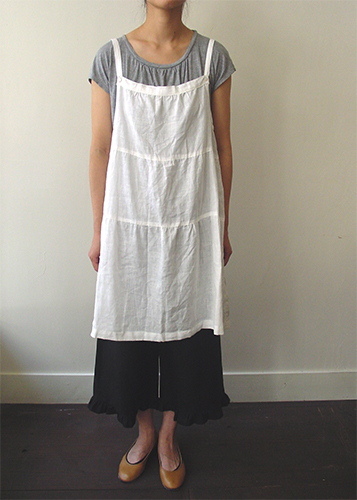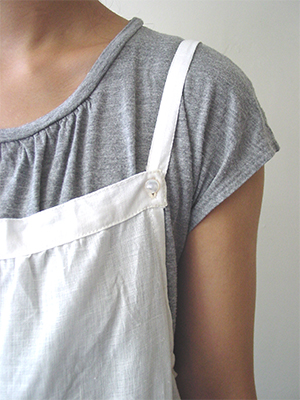 model 163cm(64.17in)  M size
Pattern/No.72 Layered Camisole
This is a basic design of Camisole. The length of shoulder strap is adjustable by button. The top bodice can be lengthened for brouse length and it can make most basic camisole. 3 different flower prints can go nicely in each layer, or you can arrange in any atmosphere by choosing fabric and colour
Measurement
Length (from center front yoke to bottom) 70cm(27.56in)
Bodice girth (crossing armpit)
S:98cm(38.58in) M:104cm(40.95in) L:110cm(43.31in)
Fabric you need:
W150cm(59.06in): 1m(39.37in)
w110cm(43.31in): 1.4m(55.12in)
w90cm(35.43in): 1.7m(66.93in)
Additionally 2 buttons (1~1.2cm(0.39〜0.47in) diamiter) required.
made in japan

[H00179-C03-S03] N72 Layered Camisole Pattern
(paper)
(C)LINNET
Dear customers. You will have payment guide via Paypal and information of the credit card settlement with accurate shipping cost within 1 to 3 days after order placement. There is a time difference. The contact will be from 11:00 to 19:00 in Japan time.
Thank you.
LINNET
about Commercial Use of Paterns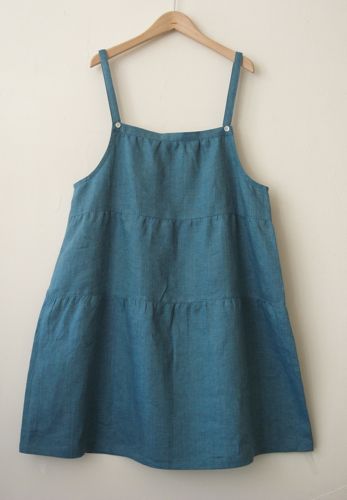 ---