LINNET original collection/sewing patterns.
Pattern/No.90 Tunic Dress with Front Yoke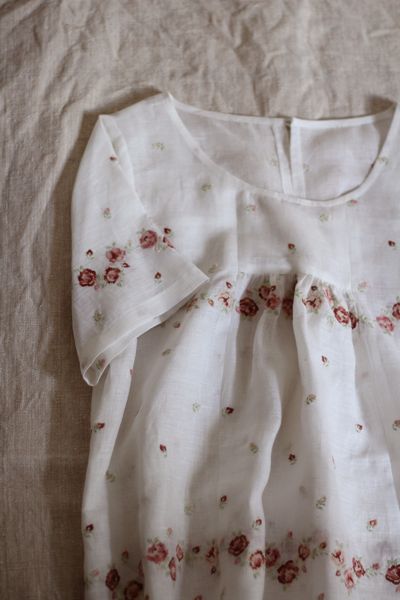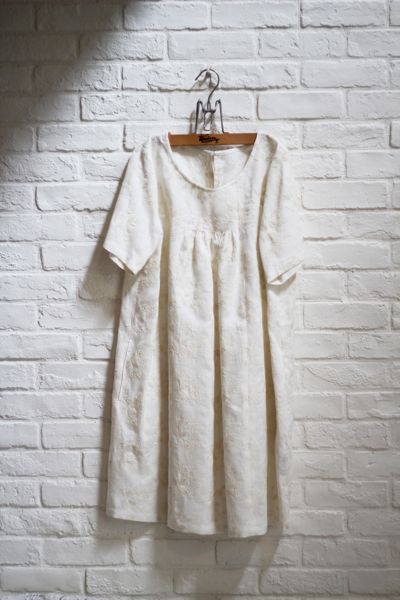 Pattern/No.90 Tunic Dress with Front Yoke
Relaxing tunic dress with front panel.
The sizings are almost the same as No 58, but front center neckline
is slightly higher, so you can wear this dress as one-piece, having
longer bodice length than the original pattern.
Easy to challenge for beginners.
Measurement
Length 89cm(35.04in) (S,M,L)
Chest S:110cm(43.31in) M:114cm(44.88in) L:118cm(46.46in)
fabric needed:
w150cm(59.06in) 1.7m(66.93in)
w110cm(43.31in) 2.2m(86.61in)
w90cm(35.43in) 2.9m(114.17in)
Besides, a 1.2 cm(0.47in) diameter button needed.
[H00216-C03-S03] No90 Tunic Dress with Front Yoke Pattern/
(paper)
(C)LINNET
Dear customers. You will have payment guide via Paypal and information of the credit card settlement with accurate shipping cost within 1 to 3 days after order placement. There is a time difference. The contact will be from 11:00 to 19:00 in Japan time.
Thank you.
LINNET
---