Pattern/No.99 Standing Shawl Collar Dress
It is stoic and is a dress with the orderly admiration. It is carrying out at the body time calmly, and it is fit also for clothes worn in layers. It becomes a neat atmosphere even if it makes in white. Sleeve length is 7-minute length.
Measurement
Bust  S 100cm(39.37in) M 104cm(40.94in) L 108cm(42.52in)
Length(S,M,L)112cm(44.09in)
Fabric you need:
w150cm(59.06in) 2.4m(94.49in)
w110cm(43.31in) 3.1m(122.05in)
[H00224-C03-S03] No99 Standing Shawl Collar Dress Pattern
(paper)
Dear customers. You will have payment guide via Paypal and information of the credit card settlement with accurate shipping cost within 1 to 3 days after order placement. There is a time difference. The contact will be from 11:00 to 19:00 in Japan time.
Thank you.
LINNET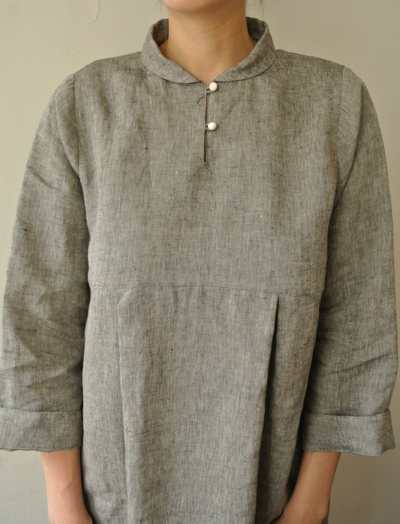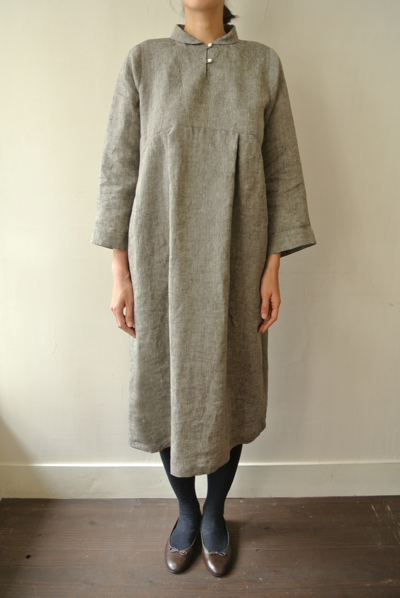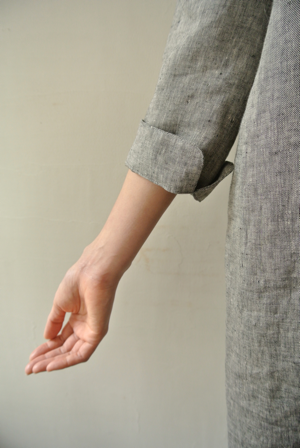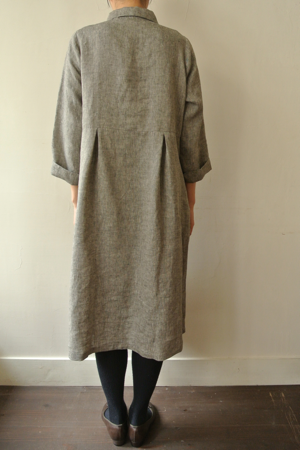 (C)LINNET
---