LINNET original collection/sewing patterns.
Pattern/No.64 Flat Collar blouse Pattern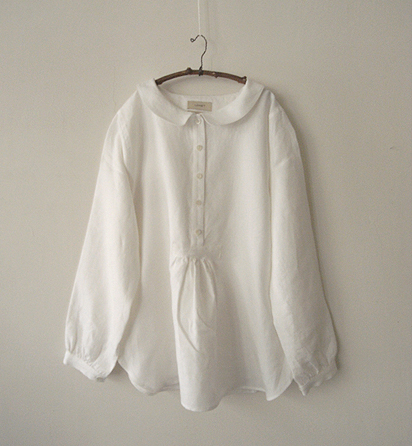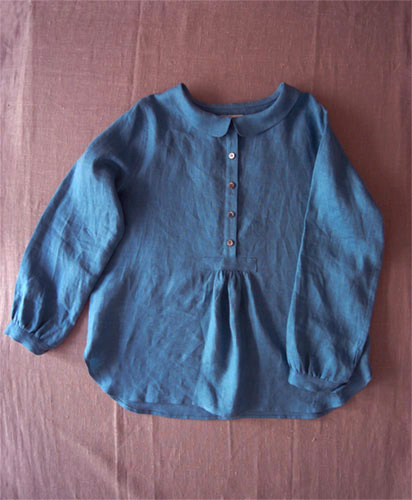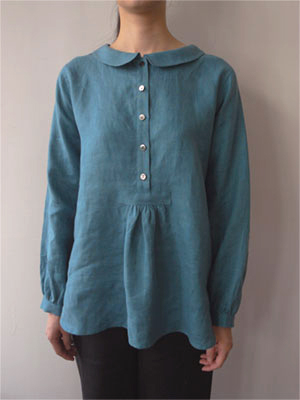 Pattern/No.64 Flat Collar blouse Pattern
The blouse with smallshawl collar.
The pattern for blouse with nostalgic flat collar.
The design is very basic, not very much in 'mode' style ,but it can make you in relaxed mood.
Measurement
Length 65cm(25.59in) (S,M,L)
Chest(Top Bust Area)S:110.6cm(43.54in) M:114.6cm(45.12in) L:118.6cm(46.69in)
Lenght from soulder neck to wrist
S:66cm(25.98in) M: 66.5cm(26.18in) L:67cm(26.38in)
fabric needed:
width 150cm(59.06in)  1.7m(66.93in)
width 110cm(43.31in)  2.5m(98.43in)
width 90cm(35.43in) 3m(118.11in)
about Commercial Use of Paterns.
made in japan
(C)LINNET
[H00163-C03-S03] N64 Flat Collar Blouse Pattern
(paper)
Dear customers. You will have payment guide via Paypal and information of the credit card settlement with accurate shipping cost within 1 to 3 days after order placement. There is a time difference. The contact will be from 11:00 to 19:00 in Japan time.
Thank you.
LINNET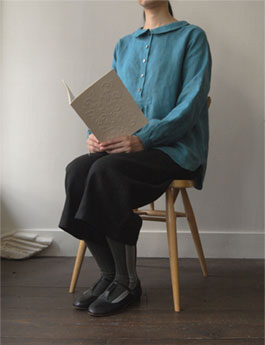 ---