LINNET original collection/sewing patterns.
Pattern/No.98 Shirt Collar blouse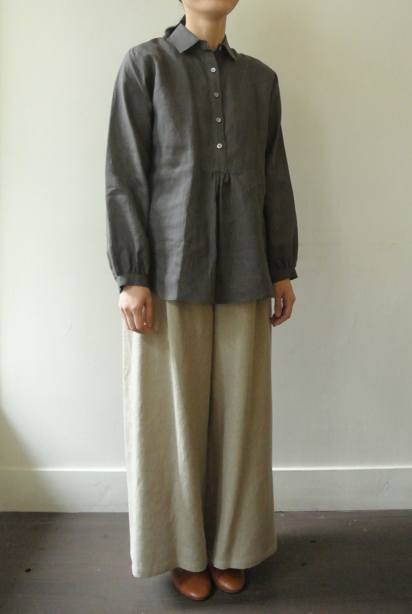 tall at 158cm(62.20in) M size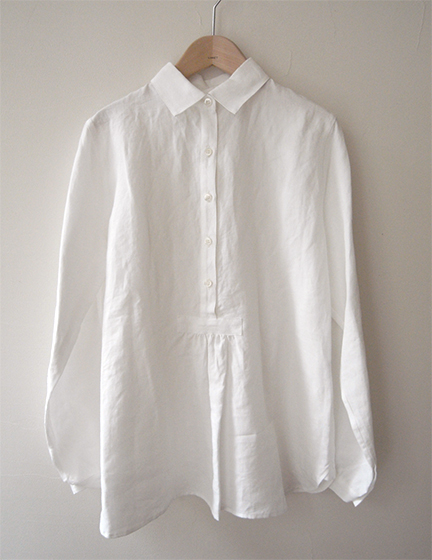 Pattern/No.98 Shirt Collar blouse
It is a pattern of the blouse of a shirt collar.
You can use casually and formally.
Measuremant
Length 65cm (25.59in)(S,M,L)
Bust S:110.6cm(43.54in) M:114.6cm(45.12in) L:118.6cm(46.69in)
Cervical to wrist S:66cm(25.98in) M 66.5cm(26.18in) L67cm(26.38in)
Fabric and notions you need:
150cm(59.06in) width 1.7m(66.93in)
110cm(43.31in) width  2.5m(98.43in)
90cm(35.43in) width  3m(118.11in)
1cm(0.39in) diameter button7 pieces,
Fusible interlining for the collar and front placket
made in japan
(C)LINNET
[H00222-C04-S01] N98 Shirt Collar blouse
(paper)
Dear customers. You will have payment guide via Paypal and information of the credit card settlement with accurate shipping cost within 1 to 3 days after order placement. There is a time difference. The contact will be from 11:00 to 19:00 in Japan time.
Thank you.
LINNET
about Commercial Use of Paterns.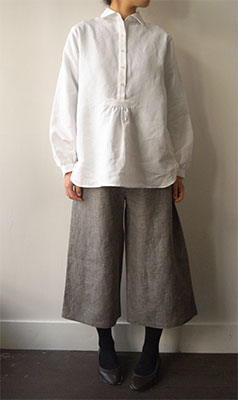 tall at 160cm(62.99in) M size
---