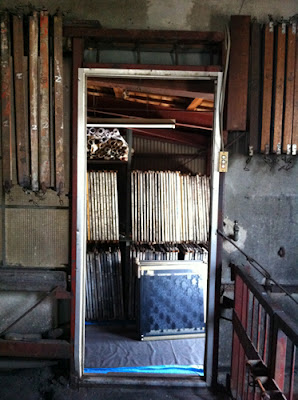 LINNET original collection
Linen Print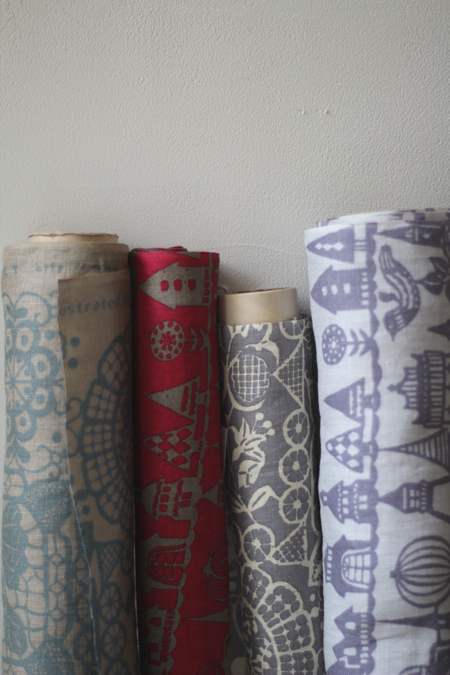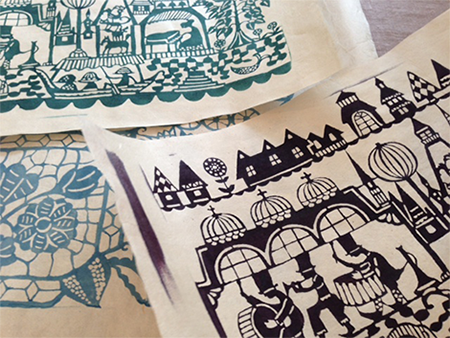 LINNET Printed Linen/Romanian Table and
River Cruising

illustrated

by Mihoko Seki


Printed linen designed by Mihoko Seki. The original design was dyed by paper stencil.
'Romanian table' is a design inspired by laces from eastern Europe,
and 'River cruising' is designed from Mihoko Seki's memory of cruising in Matsue, Shimane pref. in Japan.
The fabric quality is middle light weight, which is suitable wide range of projects such as clothings,
soft furnishings and making bags or small household goods.
Shirt weight printed linen .

linen 100%
Hand printing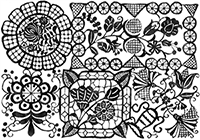 Sampler set for Romanian Table

50cm×50cm×2

[E02393] Romanian Table sample set
(linen100% w110)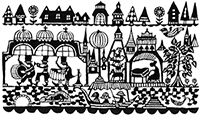 Sampler set for River Cruising

50cm×50cm×2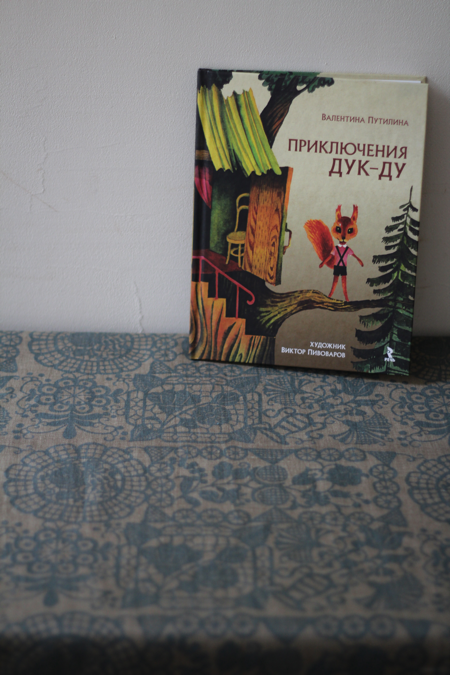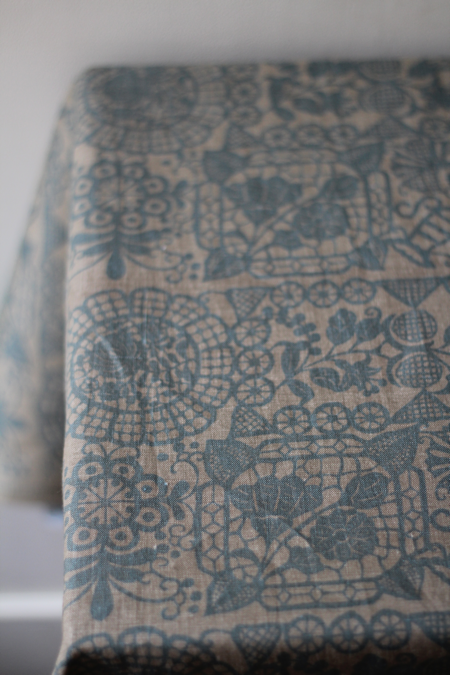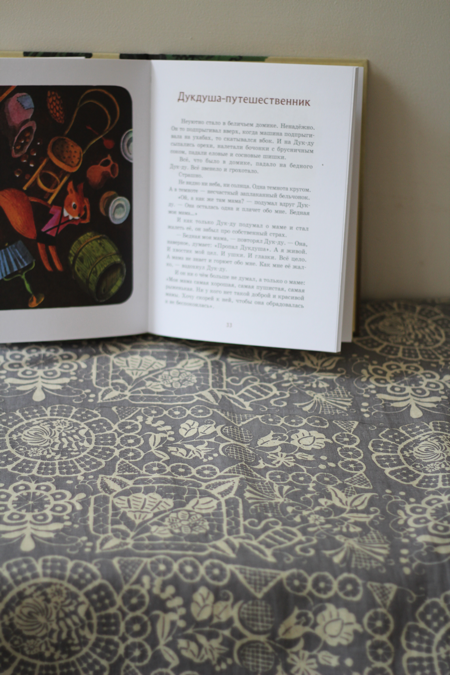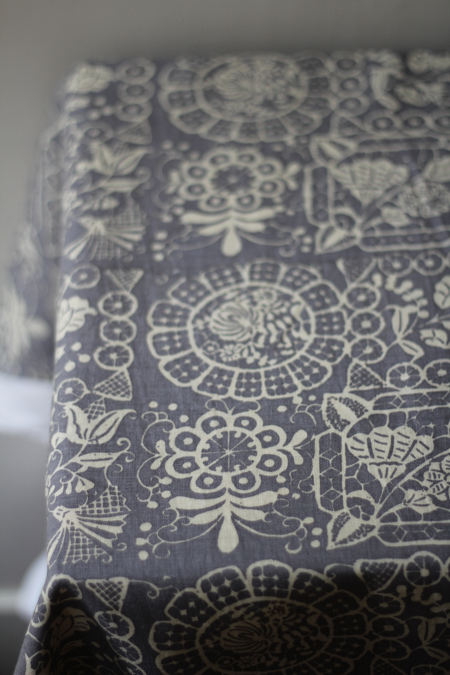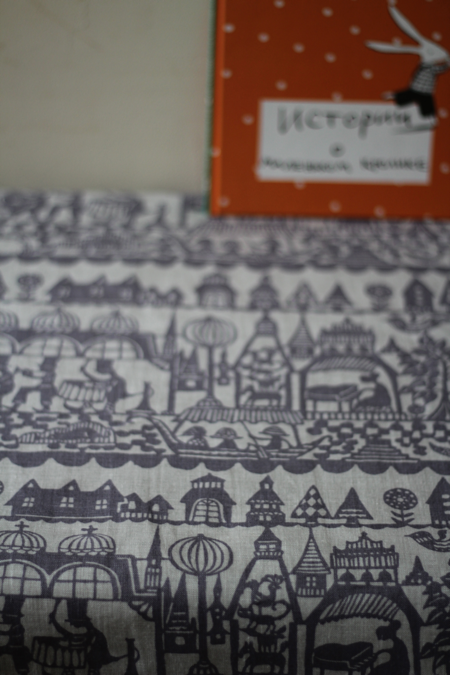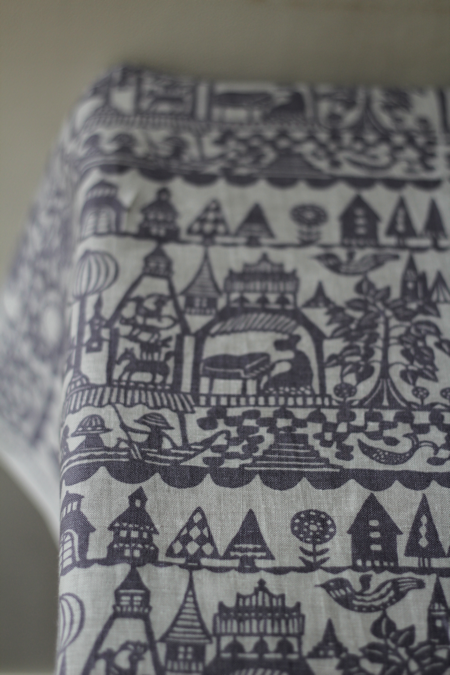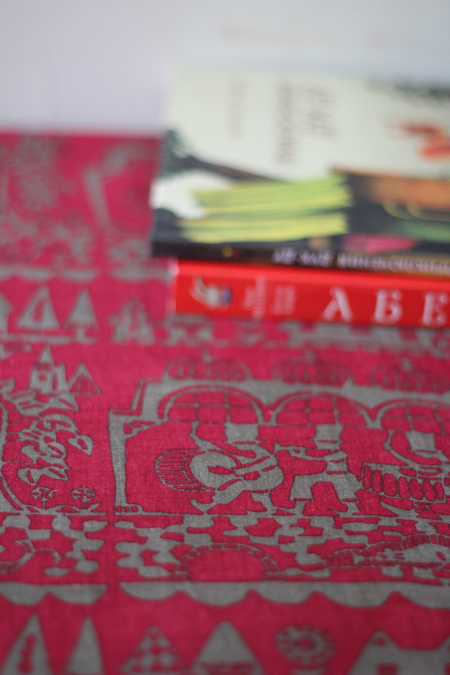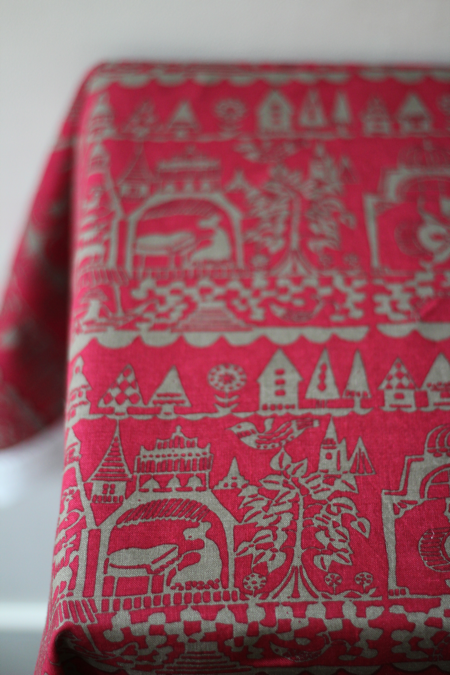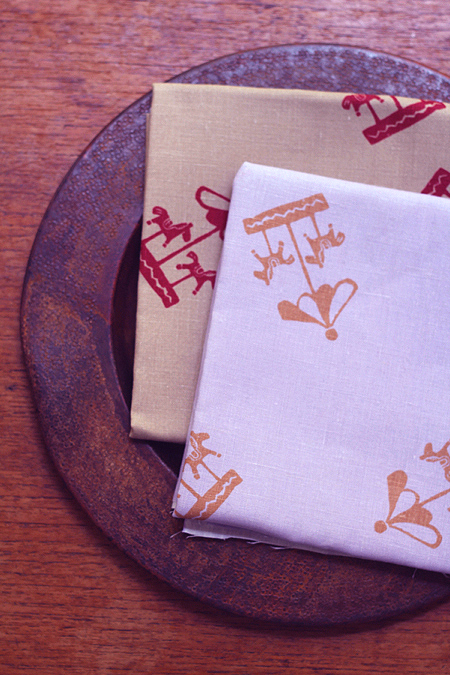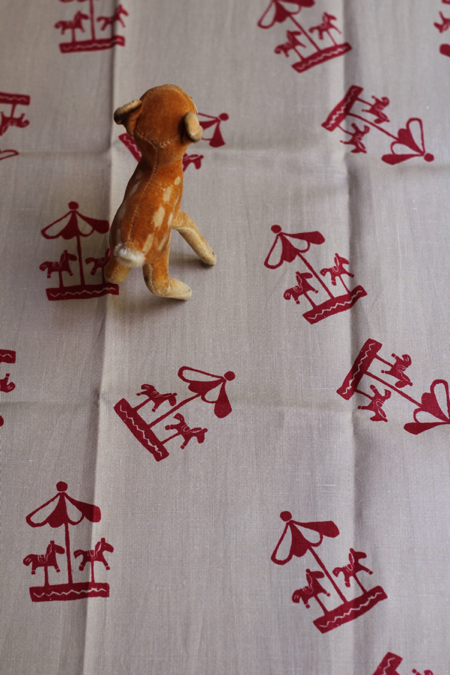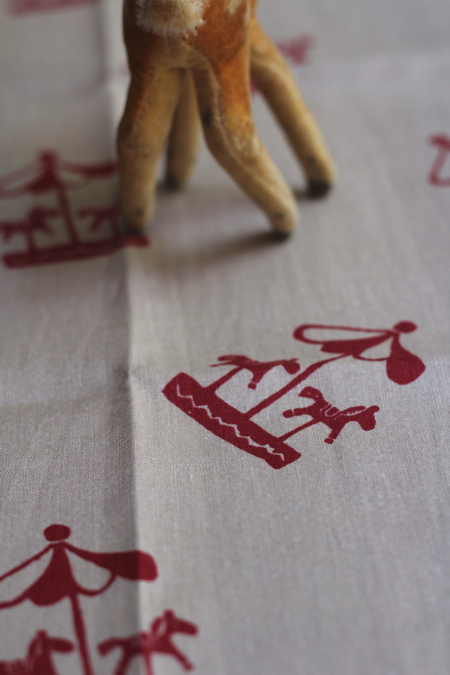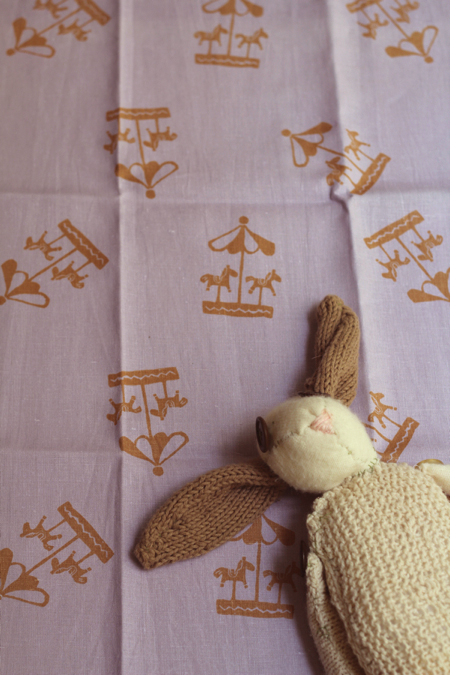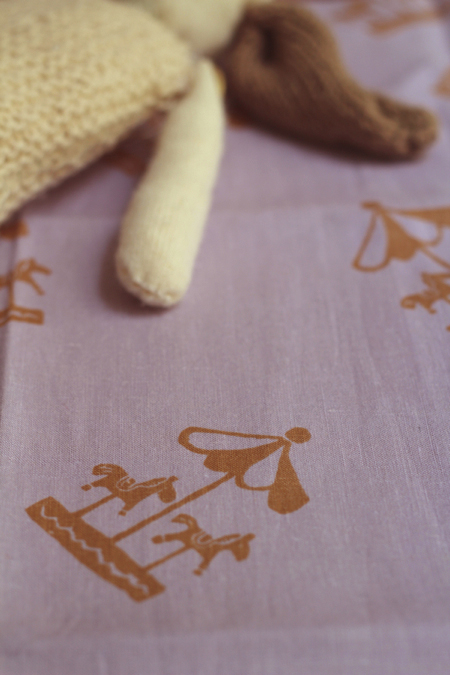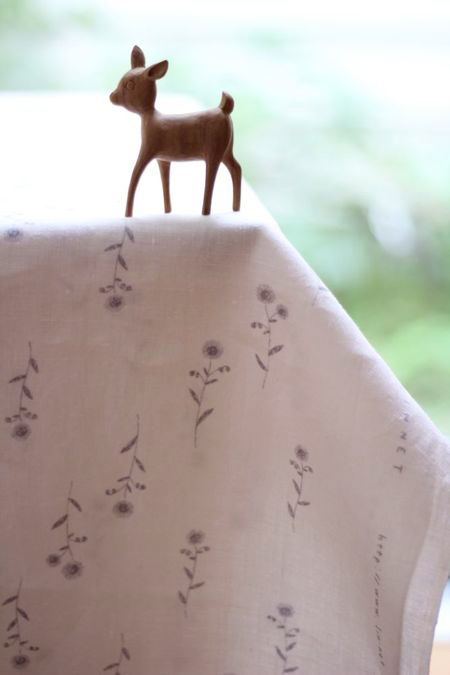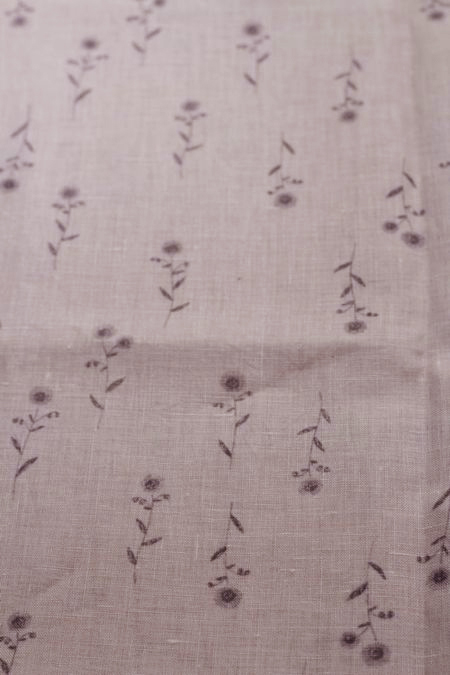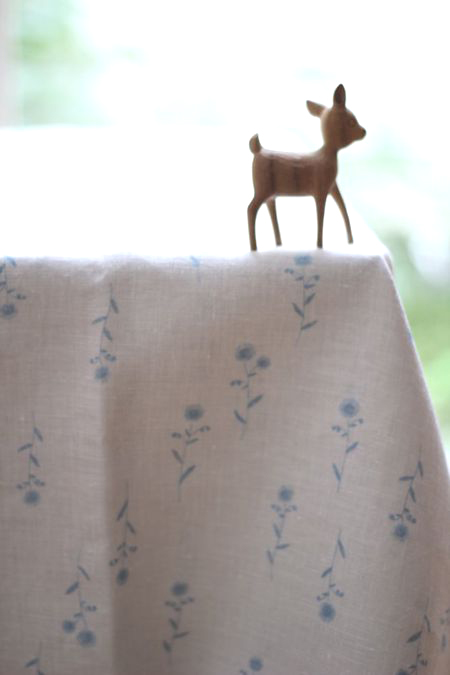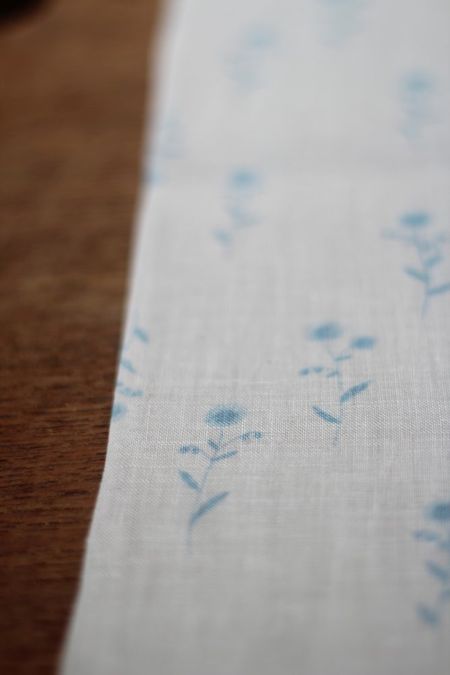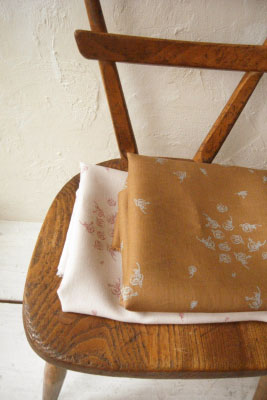 LINNET Printed Rambling rose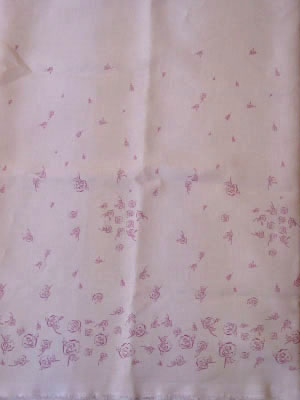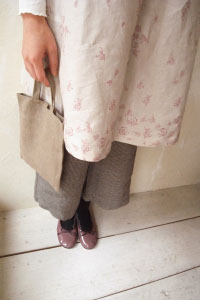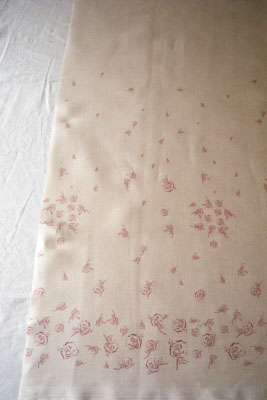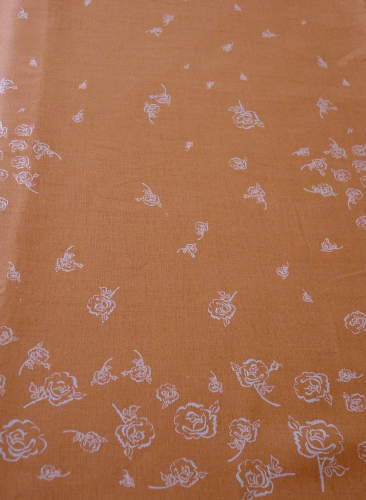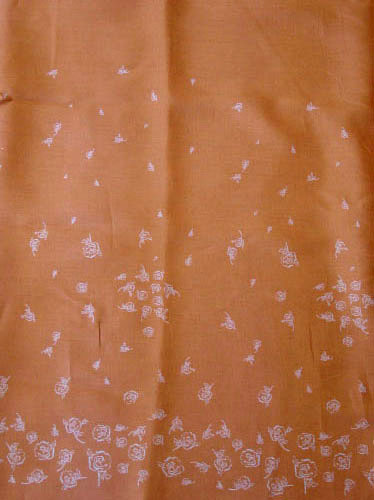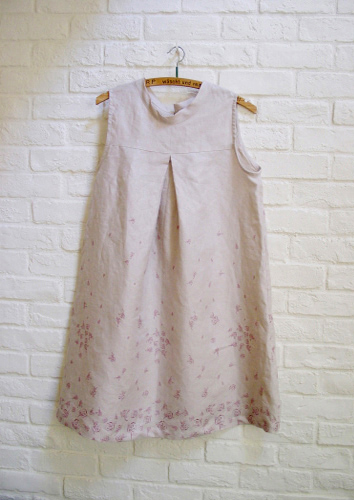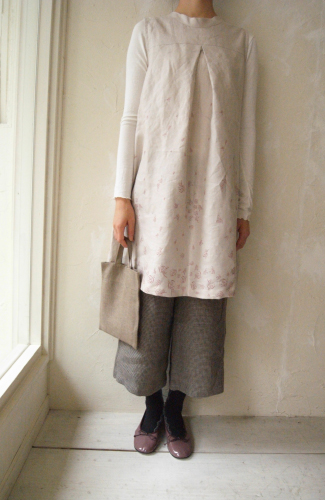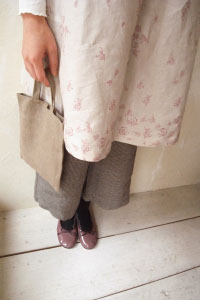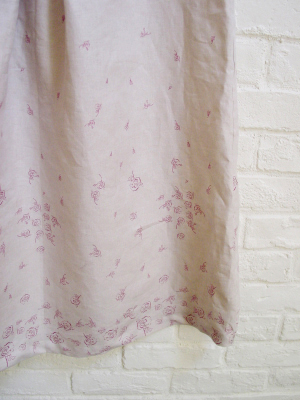 standing collar tunik dress/Ranmbling rose
Linen category list.
by color and design
shop and brand