It is a collection of a linen 100% of LINNET's linen code.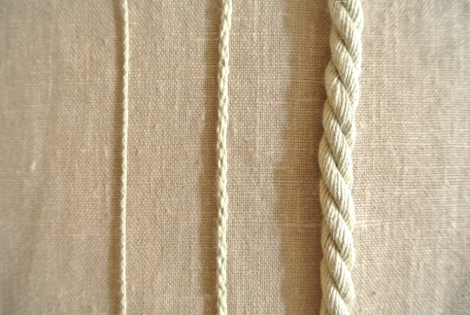 Left-fine,normal,rope
linen Code
The thickness of a linen code will be two kinds now. There is also a linen rope. Moreover, if it will become a little thinner, please also examine linen thread.
linen 100%
made in Japan
linen Code SS
LINNET Linen code fine
Linen code fine
Linen code fine of about 1/3 of the fineness of normal linen code. By the slightly harder feeling, it is solid. They are making accessories, and wrapping and the item which can use broadly.
the upper -- Linen code lower -- a linen code -- thin -- Width about 2mm.
linen 100%
made in Japan

リネンコードを使って、巾着を作りました。
作り方ペーパーをご希望の方は備考欄にお書き添えください。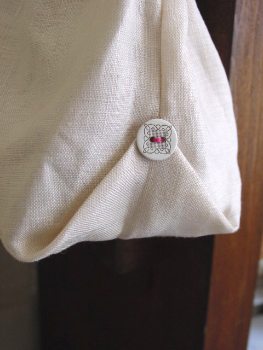 made in japan (C)LINNET